Bethesda demos Orion game streaming tech using Doom 2016 on iPhones & MacBooks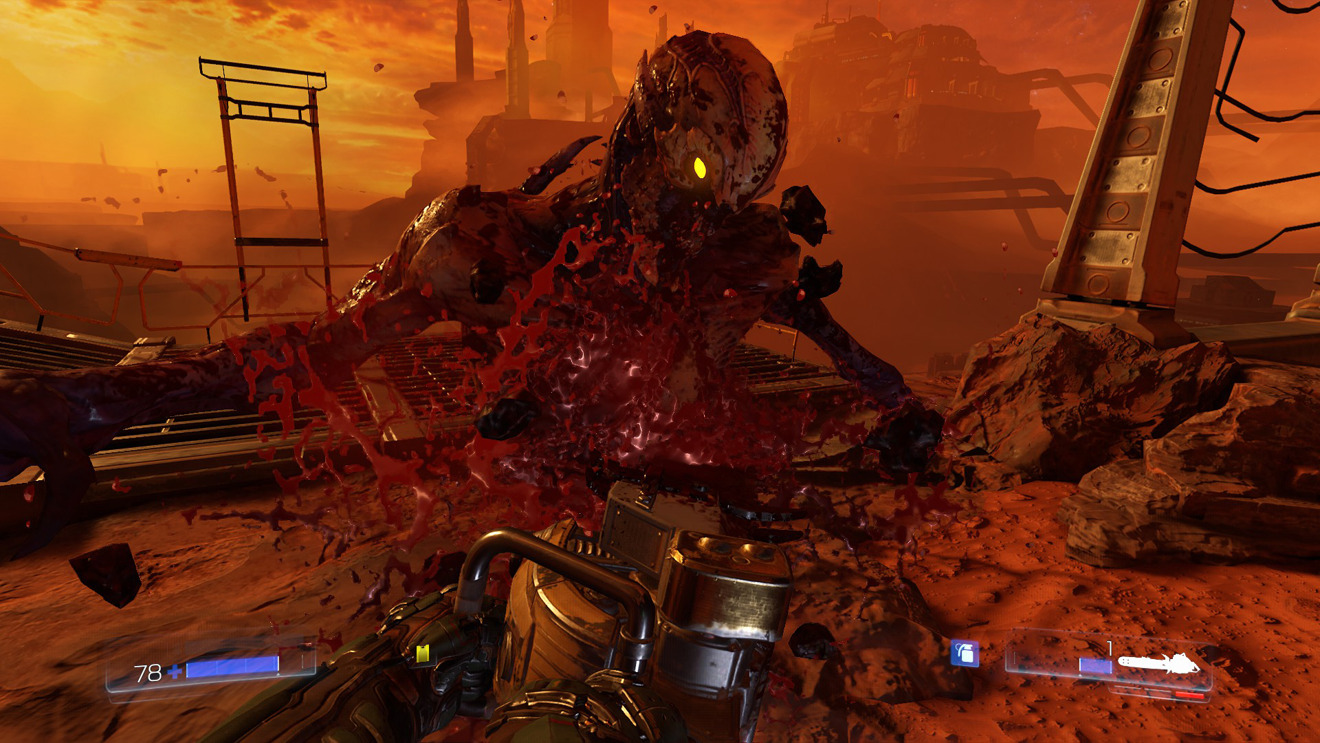 Ahead of this week's E3 expo in Los Angeles, gaming giant Bethesda revealed a new streaming technology known as Orion — showcasing it via the 2016 version of "Doom" running on iPhones and MacBooks.
Orion is a software development kit (SDK) that can be incorporated into practically any game engine by its developer. The technology is meant to reduce bandwidth, latency, and server demands, and is being developed by the id Tech team within famed "Doom" creator id Software.
The concept differs versus current optimization efforts on platforms like Google Stadia, which mostly rely on improving cloud infrastructure, Bethesda's James Altman told Gamesindustry.biz. An advantage of Stadia is Google's data center might and direct pipelines.
"We believed we could achieve significant savings and significant improvements and enhancements to the player experience by starting our optimizations at the very earliest literal possible point, which is on the game engine level," Altman explained.
In the "Doom" demonstration, Gamesindustry noted that bandwidth use dropped from between 27 and 32 megabits per second to just 20 to 23, while cloud GPU rendering time fell from 1.3 milliseconds to 1 millisecond, and encoding per frame shrank from 5.7 milliseconds to 4.3. Bandwidth requirements for 4K resolution will still be high, possibly on the order of 50 to 70 megabits.
It's not yet clear how developers will pay for Orion if at all, and Bethesda noted that it doesn't have any plans to launch an equivalent of Stadia or Microsoft's shrouded xCloud gaming service.
A public test of Orion is scheduled later this year, including access to "Doom" on iOS devices.