Amazon sued because Alexa may be violating child privacy protection laws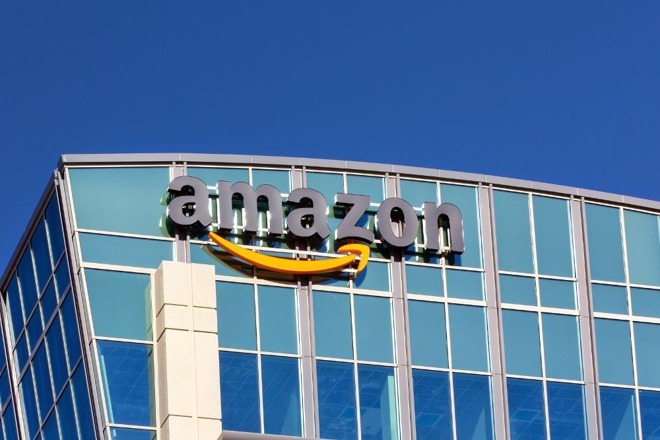 AppleInsider may earn an affiliate commission on purchases made through links on our site.
Two class action suits were filed against Amazon on Tuesday, alleging that Alexa-enabled devices illegally record the conversations of children without parental consent, which would constitute a violation of the assorted state laws prohibiting recordings made of a minor without consent.
Amazon has come under fire for violating consent and child protection laws, according to two class action suits that were filed on Tuesday. The suits are a collaborative effort between 19 consumer and public health groups who claim that Amazon's Echo Dot Kids violates laws prohibiting recording before recording.
"Alexa routinely records and voiceprints millions of children without their consent or the consent of their parents." the complaint reads. "This practice violates the laws of Florida, Illinois, Michigan, Maryland, Massachusetts, New Hampshire, Pennsylvania, and Washington, which prohibit the recording of oral communications without the consent of all parties to the communication."
The suits go on to discuss how other companies, such as Apple, take extra precautions to protect users' privacy.
"Many similar "smart speaker" devices are less intrusive than Amazon's Alexa Devices. Apple's natural-language processing system, "Siri," records communications in a similar manner to Alexa, and sends those recordings to Apple's servers. However, Apple stores those recordings in an identifiable form for only a short period of time, and then deletes the recordings entirely."
Two children, ages 8 and 10, filed the class actions through their guardians. The cases both state that the children used Alexa devices to play music, tell jokes, or answer questions, but never consented to having their conversations recorded. While this case is ostensibly related to state law, the federal COPPA also requires an app or device to obtain parental consent before recording sensitive information about anyone under 13.
The children's parents had no idea the devices were saving permanent recordings of their children's voices to Amazon's servers. Recorded conversations are then sent to a subsidiary in Sunnyvale, California, called A2Z Development Center Inc, which does business as Amazon Lab 126.
Amazon has denied any wrongdoing. According to The Recorder, a spokeswoman for Amazon directed requests for a comment to a blog post about AmazonFree Time, a dedicated service designed to help parents manage the ways their kids interact with technology.
The lawsuits seek a court order mandating that Amazon destroys the recorded conversations of children and pay statutory damages. These could range from $100 to $5000 per violation, depending on the state.