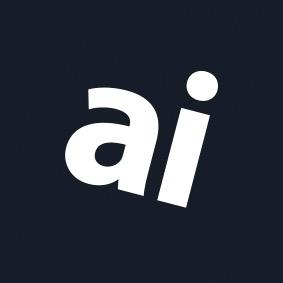 Why you can trust AppleInsider
Review: iPod touch is exactly what it needs to be in 2019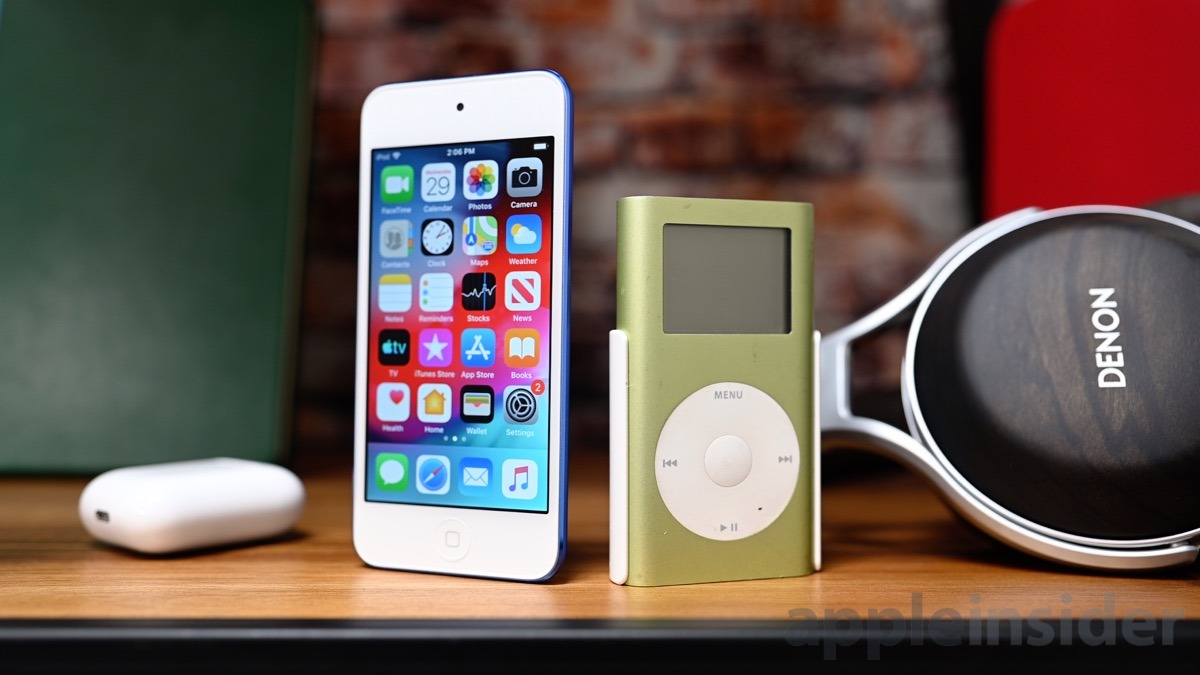 Apple iPod touch (2019)
4.0 / 5
---
Apple finally updated the iPod touch for 2019, bringing with it a modest bump in specs. While it may not be what some were looking for, the 2019 iPod touch is exactly what it needed to be.
What changed — and what hasn't
Apple took the this year to finally update the handheld device, which likely has more to do with iOS 13's launch schedule than anything else.
It has retained an identical form factor as the last generation weighing a hair of three ounces and less than a quarter inch thick.
The iPod touch still feels like a remarkable device. If you haven't held one in a while, when you pick it up, you are immediately surprised by how light and thin this device really is.
There are six colorful options to choose from and the only exterior change that you can note is the removal of some of the regulatory information on the lower back. Apple has been working with the requisite regulatory agencies to move this information to the Settings app for a number of years.
Touch ID and Face ID are still not present. The cameras are the same 8MP and 1.2MP shooters from the last generation. And the front is still made up of the same 4-inch LED Retina Display.
The changes with iPod touch are both internal, as well as software related. For one, maximum storage has increased from 128GB to 256GB. As many use iPod touch as a dedicated media device, more storage is absolutely welcomed.
Apple also upgraded the processor to the A10 Fusion chipset. This adds some much-needed performance improvements as well as brings support for iOS 13. The sixth generation device won't be supporting Apple's upcoming iOS update.
The iOS 13 update will bring along Apple Arcade, Apple's new subscription gaming service with countless exclusive titles, so support on iPod is necessary to take advantage of it.
Also attributed to that newfound speed is support for ARkit-based apps and games alongside support Group FaceTime with up to 32 participants.
Performance gains
As we mentioned, the new iPod touch gets the A10 Fusion processor, by name, the same found in the iPhone 7. It looks though as Apple is underclocking it here in the iPod.
When we ran a few benchmarking tests, we got single and multi-core scores of 2714 and 4706 respectively. Compared to the previous iPod touch, which earned and underwhelming 1237 and 2331, the new iPod touch blows it away. However, looking at the iPhone 7 which has the same processor, the 2019 iPod touch underperforms. The iPhone 7 earns a 2095 and a 5721 in single-core and multi-core tests which is much better in multi-core performance.
We also put the previous and current generations iPods through the Antutu benchmark. The 2019 iPod touch garners a 158191 cumulative score which blows away the 71685 found on the sixth-gen.
But... why?
That leaves us with a updated iPod touch that got modest performance gains, support for the latest software features and updates, and higher storage capacities.
Our previous coverage of the iPod touch has been ripe with criticisms asking who the device is for, why there is no Face ID, how come the cameras aren't better, and much more.
All of those can be answered when you look at who really needs, uses, and buys this device. We've already talked about the wide set of use cases for iPod touch, but it boils down to enterprise, dedicated media device, smart home controller, kids device, or a developer device.
In all of those use-cases — which make up the bulk of iPod touch sales — Apple's omissions start to make sense. Touch ID or Face ID isn't particularly needed, nor are ultra-powerful cameras.
The only area the iPod touch is lacking in is performance which would most impact those wanting a very powerful gaming device. Those users can opt for an actual console or go with an iPhone — used or new.
All of this means that Apple's modest upgrade to iPod touch is exactly what is needed in this day and age. A moderately powerful entry-level device that is exceptionally thin and small with lots of storage that appeals to a wide variety of users.
And, that is exactly what Apple delivered.
Rating: 4 out of 5
Where to buy
Apple's 7th Generation iPod touch is available at a variety of Apple Authorized Resellers, including Adorama, Amazon and B&H Photo. For the latest deals and product availability, be sure to check out our iPod touch Price Guide, which is updated throughout the day.