Microsoft partners on touchscreen 'Kano PC' to challenge iPad in education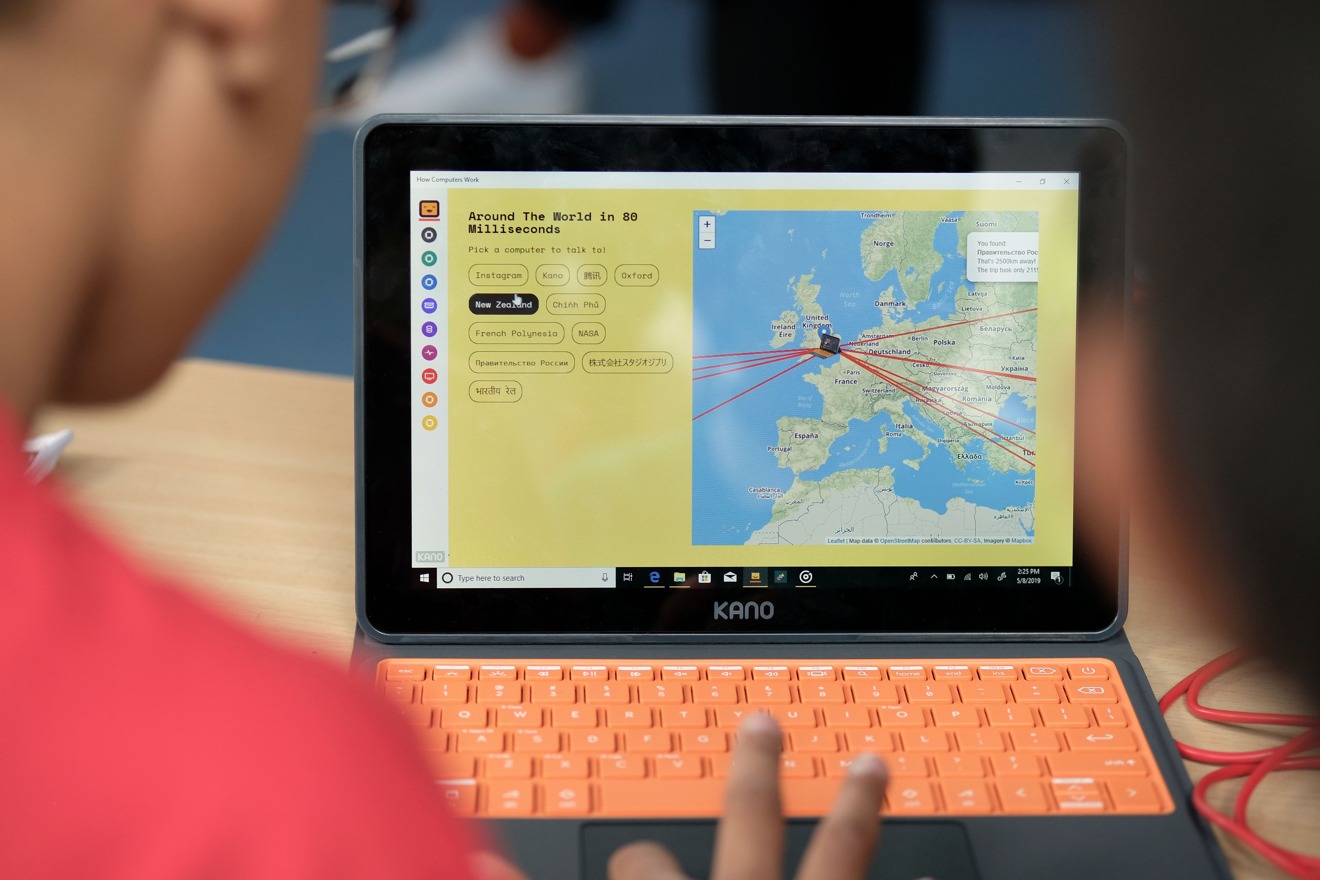 Microsoft is partnering with company called Kano on the "Kano PC," an 11.6-inch touchscreen tablet meant to teach kids how computers work and how to use them for simple coding projects.
The device comes broken into several components, which kids have to assemble before it can run. Once it's on a "How Computers Work" app teaches more about computer architecture, as well as things like creating emoji with binary code. Also preloaded are coding and art apps such as Kano Projects, with options to share finished apps on the free Kano World social network.
The machine uses a 1.44-gigahertz quad-core Intel Atom processor, paired with 4 gigabytes of RAM and 64 gigabytes of flash storage, expandable via microSD. Other specifications include two USB ports, Bluetooth 4.2, a 3.5mm audio jack, and dual-band 802.11b/g/n Wi-Fi. A keyboard case is bundled for typing.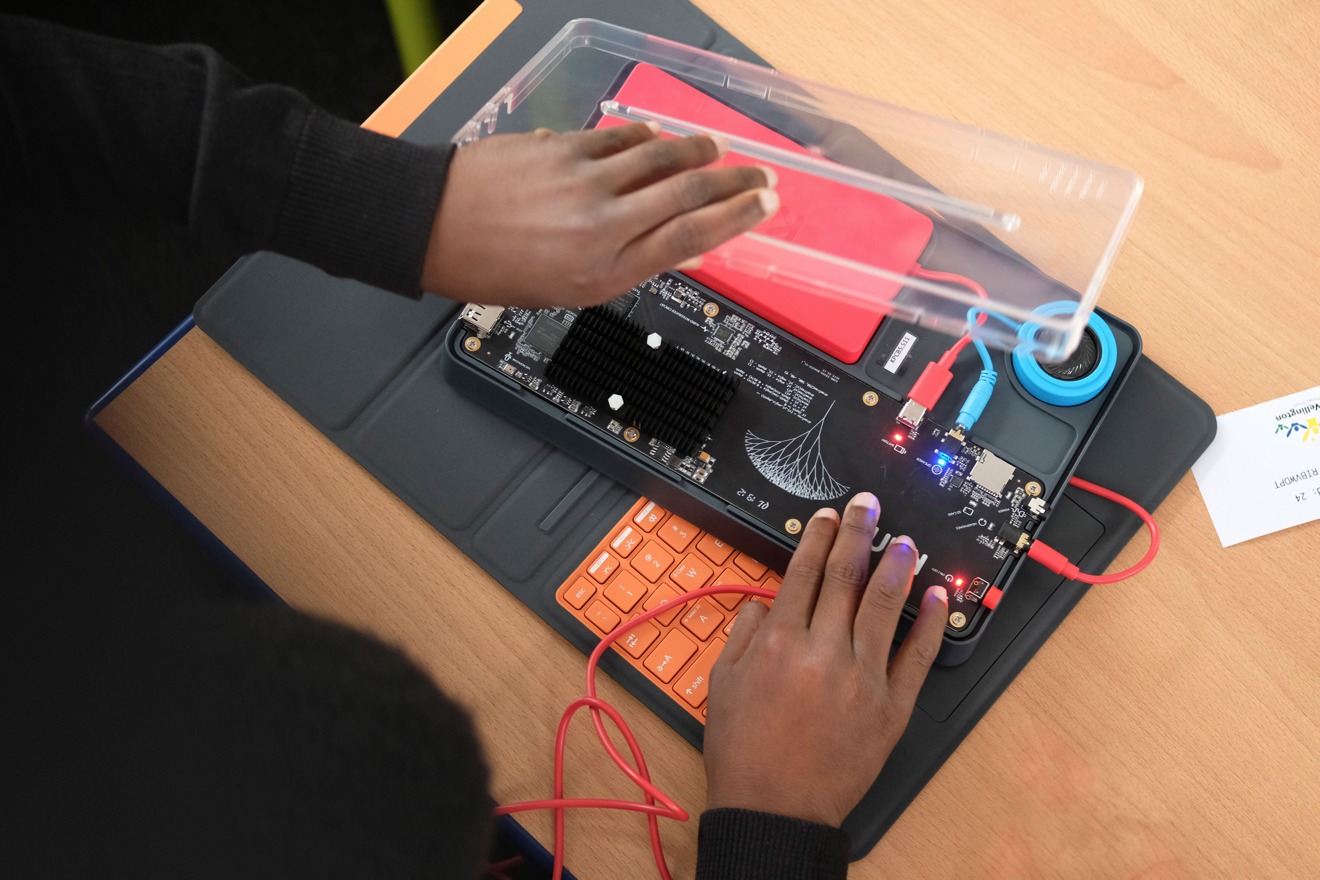 The Kano PC should soon be available to preorder for $299.99, but will only ship to the U.S., Canada, and the U.K. on Oct. 21.
The product could potentially eat into Apple's iPad sales, though likely to a limited degree since the iPad is a fully-assembled product meant for a wide range of classwork. Apple has however tried to insert its Swift programming language into all levels of education, something the Kano PC could better challenge if it catches on.