Apple says Trump tariffs would 'tilt the playing field' in favor of competitors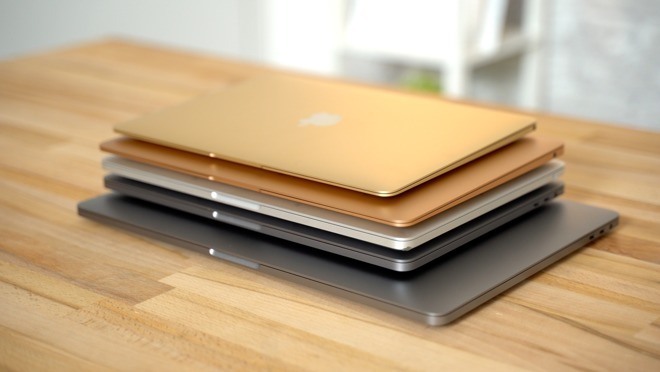 Apple has formally requested that the U.S. not impose tariffs upon its imported products in a letter, saying that it would greatly impact Apple's business, and unfairly benefit competitors.
Apple has reached out to Robert Lighthizer, the official U.S. Trade representative, and asked that tariffs not be imposed upon imported products from China. The tariffs would be applied to all of Apple's major products according to the letter, including iPhone, iPad, Mac, AirPods, and Apple TV, as well as parts used to repair devices within the US.
Apple had recently avoided new tariffs last month, though as many had suspected, the reprieve was somewhat short-lived.
The letter cites Apple as a "proud U.S. company and one of the largest job creators in the United States," as well as "the largest corporate taxpayer to the U.S. Treasury."
"Apple's products are used by American families, students, businesses, government agencies, schools, and hospitals," the letter reads, "to communicate, teach, improve health outcomes, enhance creativity and enterprise."
"The Chinese producers we compete with in global markets do not have a significant presence in the U.S. market, and so would not be impacted by U.S. tariffs. Neither would our other major non-U.S. competitors," said Apple. "A U.S. tariff would, therefore, tilt the playing field in favor of our global competitors."
The letter states that the imposition of tariffs on Apple's products would result in a reduction of Apple's U.S. economic contribution, and decrease global competitiveness.