Foxconn founder urges Apple to move iPhone & Mac production out of China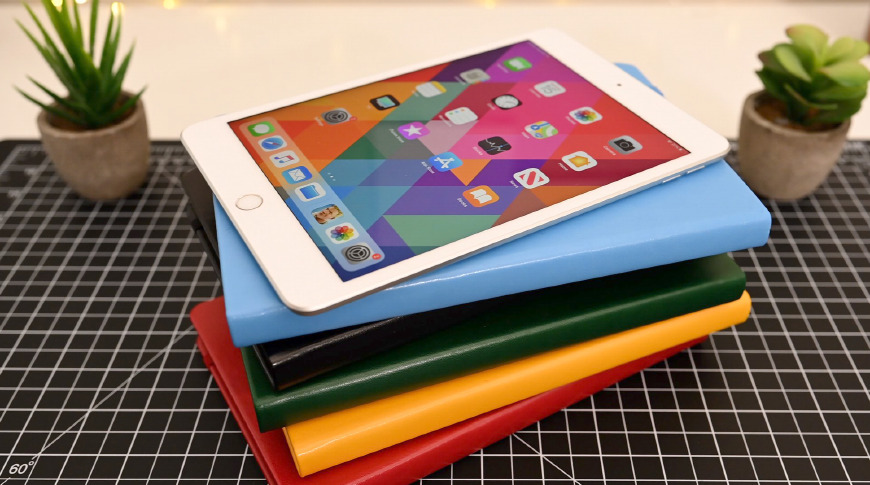 Terry Gou, Foxconn's founder, has asked Apple to move production plants out of China and into neighboring Taiwan, in hopes of avoiding tariffs imposed by the Trump administration.
The Trump administration has planned on imposing heavy tariffs on Chinese-made goods, leading to speculation that Apple will move its production plants out of China. Terry Gou, the largest shareholder in Hon Hai, the main branch of the Foxconn Technology Group, has expressed his concern.
"I am urging Apple to move to Taiwan," Gou said. When asked if Apple would shift production away from China, he responded, "I think it is very possible."
Taiwanese firms are looking to expand or erect new plants in Southeast Asia to avoid punitive tariffs on goods to be exported to the United States, though a majority of their capabilities are still within China. Analysts warn that such a move could take multiple years.
Additionally, Bloomberg reports that a significant shift from China to Taiwan — which Beijing views as part of its territory — may exacerbate tensions between the two governments.
Apple had asked its largest suppliers to consider the costs of shifting 15% ot 30% of its output from China to Southeast Asia, but experienced significant push back from three major partners. Hon Hai, who depends on Apple for half its revenue, has said Apple has not requested such a move.