Photos of Apple Card showcase design, weight, and packaging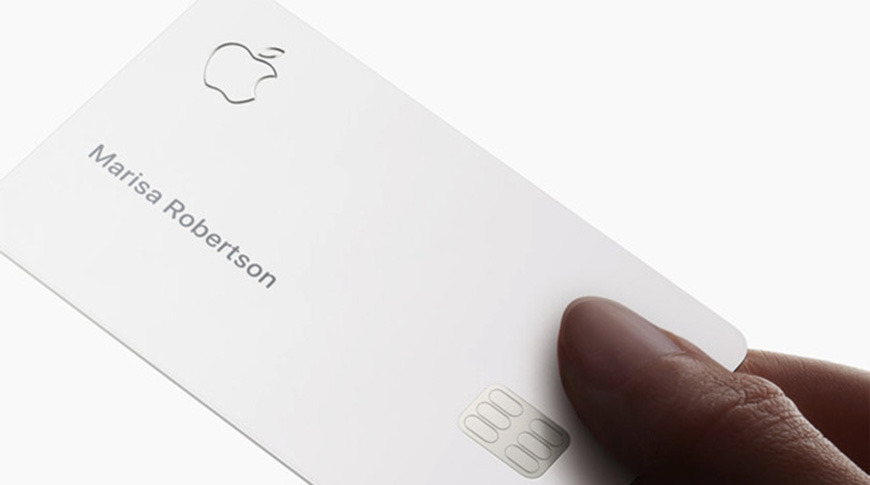 An unnamed source has shared images of their Apple Card used for beta testing, showing off the card's packaging as well as its weight.
Apple Store employees in the U.S. have started to receive their Apple Cards and join in a closed beta test a few months ahead of the cards anticipated release.
In one photo, the Apple Card can be seen lying on a scale. It weighs 0.52oz, or roughly 14.75 grams. This is approximately three times heavier than a standard plastic card, but is notably toward the lighter end of the scale for a metal card.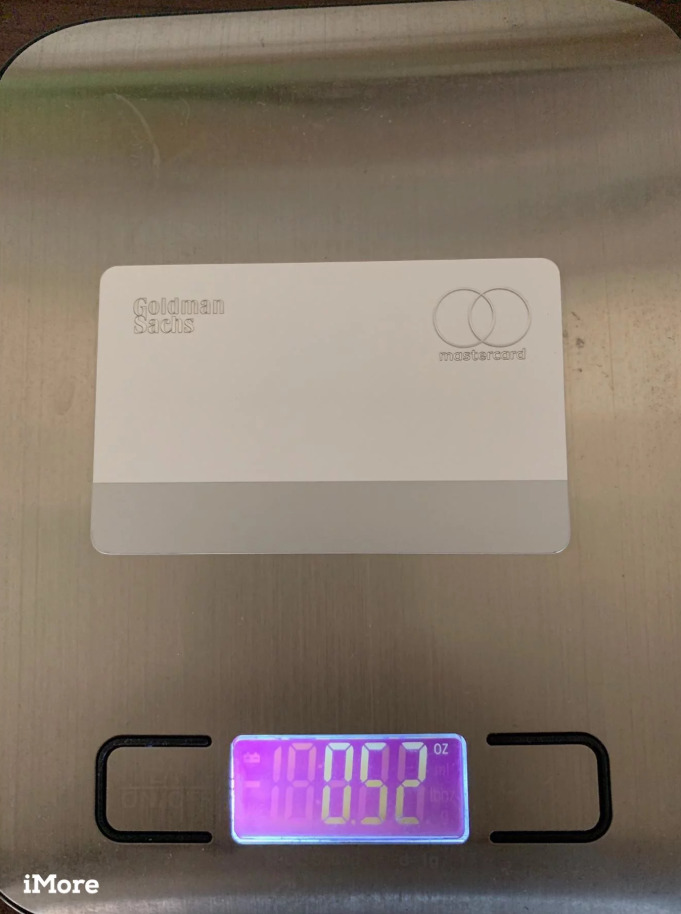 The photos also include the packaging that the card is currently shipping in. The front of the packaging is a plain, matte white, with a recessed Apple logo centered. The inside is a rainbow gradient, and features instructions for activating the card via NFC in the packaging itself.
The card looks much like what we've been shown, with a simple Apple logo engraved on the front, and the Goldman Sachs and Master Card logos engraved on the back.
iMore was the original recipient of Fridays photos of the Apple Card. They were provided by An Apple employee who chose to remain anonymous.
Consumers won't have a chance to try out the new Apple Card for a few more months, but it may be worth it for credit users to check it out. Not only does Apple provide an app that tracks your expenses for you, it pays you to use it, as well.