Apple Card testing expands to Apple retail workers ahead of launch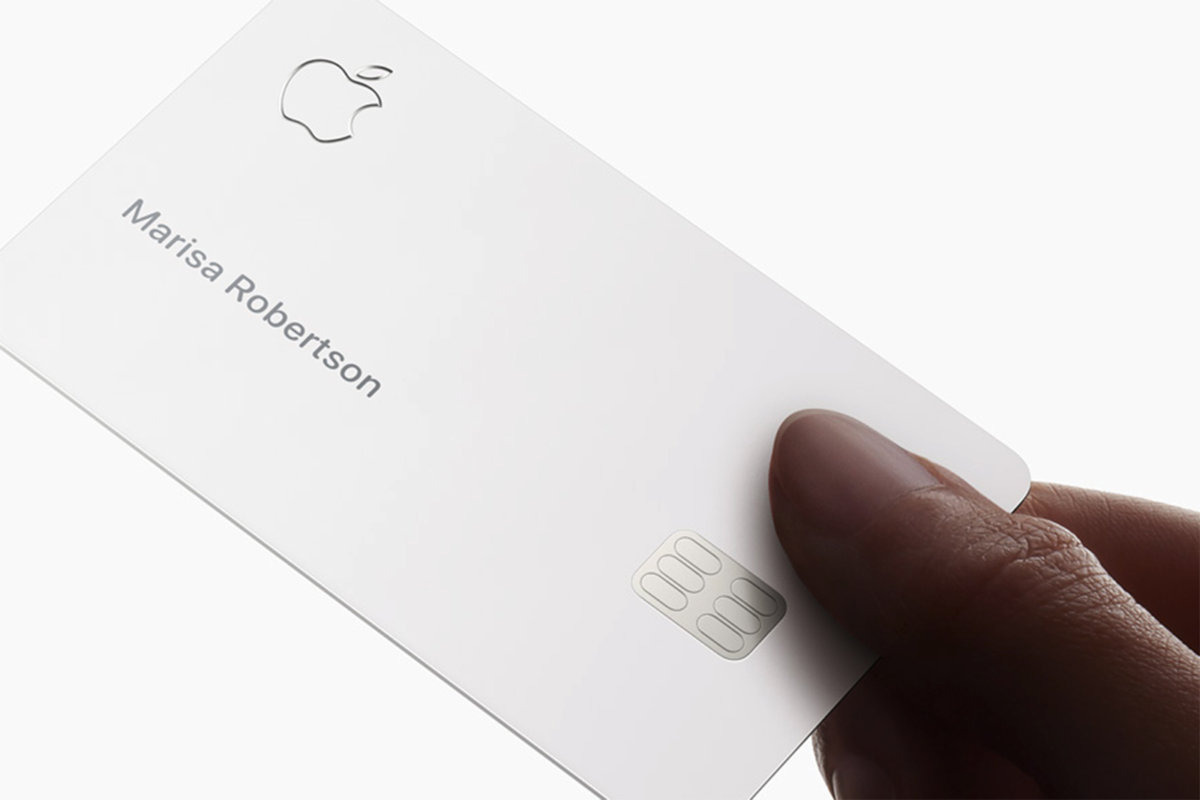 Apple Card testing has reached the company's U.S. retail staff ahead of a launch in the next few months, a report said on Wednesday.
Workers are allowed to make purchases publicly, but not discuss any details, Bloomberg sources said. The company is allegedly notifying retail employees via internal messages, at which point they can sign up directly via their iPhones.
Those people should get physical versions of their cards within 2 to 3 weeks.
A smaller group has been testing the Apple Card since May. The product will go live for the public when iOS 12.4 launches within the next few months, Bloomberg added, noting that testing is underway with both that software and the iOS 13 beta.
The U.S. card is being developed in conjunction with Goldman Sachs. While it's primarily digital, a real-world titanium card will let people make purchases where Apple Pay isn't an option. Apple is promising no regular fees, and cash-back rewards on things like its hardware.
The company is already in talks with financial regulators about expanding into Europe, one source claimed.