Apple Pay rolls out to Greece, Portugal, Slovakia on Wednesday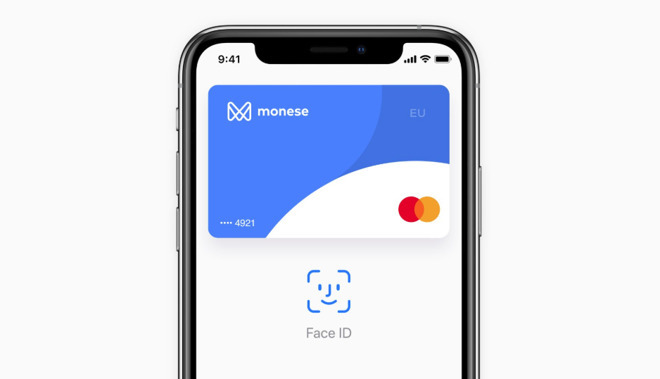 AppleInsider may earn an affiliate commission on purchases made through links on our site.
Apple Pay will be going live in a number of European markets on Wednesday, according to local reports, with expansion into Slovakia, Greece, and Portugal expected to occur on the same day via a variety of local partner financial institutions.
Following the expansion of Apple Pay into the Netherlands on June 11, reports indicate banks in three more countries in Europe are adding support to Apple Pay at the same time in the coming week. Believed to take place on June 26, the launches will occur covering Slovakia with multiple banks, as well as Greece and Portugal.
According to Zive, multiple bank sources advised of a launch in Slovakia for Wednesday, with Apple supposedly confirming the date to the publication. Bank representatives are reported as claiming systems are ready for Apple Pay's enablement, complete with employee testing, with marketing for the launch also expected to take place.
The Slovak banks, identified as Slovenska Sporitelna, Tatra Banka, mBank, 365 Banka, Postova Banka, and J&T Banka, will apparently be joined by Ticket Restaurant, a service that offers meal voucher payments to businesses. Online banks N26 and Monese are also expected to join the roster, with both banks previously tweeting about the matter.
Earlier reports suggested banks in Slovakia would gain Apple Pay in March, but it was evidently delayed by a few months.
Insomnia reports the June 26 launch will take place covering both Greece and Portugal, with a well-known company hosting a launch event. Banks supporting Apple Pay remain largely unknown for both countries, with the exception of N26.
The launches occur five years after the original rollout of Apple Pay in the United States. Excluding the three soon-to-launch countries, Apple Pay is currently supported by banks in 41 markets.