'That's iPhone' ads released to Apple Australia YouTube channel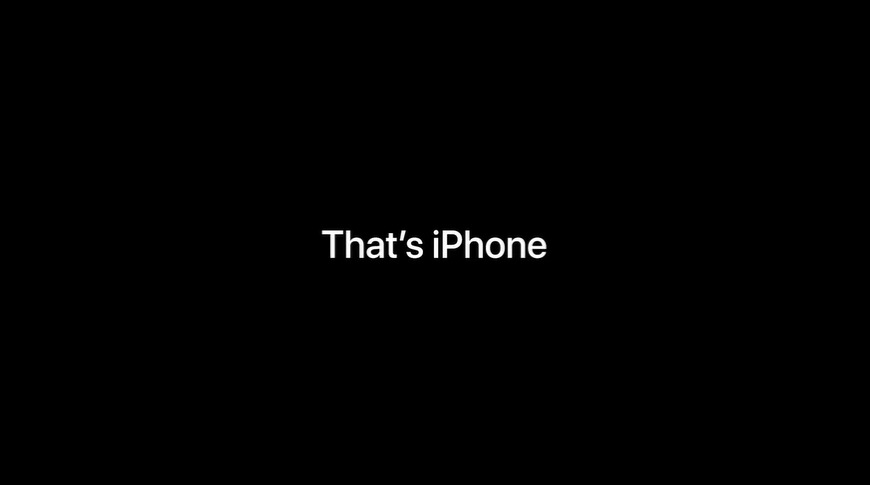 Apple released three new "That's iPhone" advertisements to their Australian YouTube channel regarding material recycling, iMessage, and privacy in the App Store.
Apple has released three new ads to their Apple Australia YouTube channel. Each ad is 15 seconds long, is text-based, and is designed to tell viewers a small fact regarding how Apple handles a specific issue.
The material recycling ad highlights Apple's commitment to recycling even the smallest parts of of the iPhone, including 0.83 grams of tungsten. Apple has also recently released their 2019 environmental responsibility report, showing the companies commitment to sustainable practices.
The second advertisement goes on to state "iMessage encrypts and protects your conversation, because privacy matters." This is the latest in many of Apple's privacy-based ad campaigns, as the company pivots to protect data where others like Facebook and Google have fallen short.
The third takes aim at Apple's App Store, explaining that every app is screened for malware before it's made available to download.