Apple's Seattle job listings show aggressive hiring for Siri work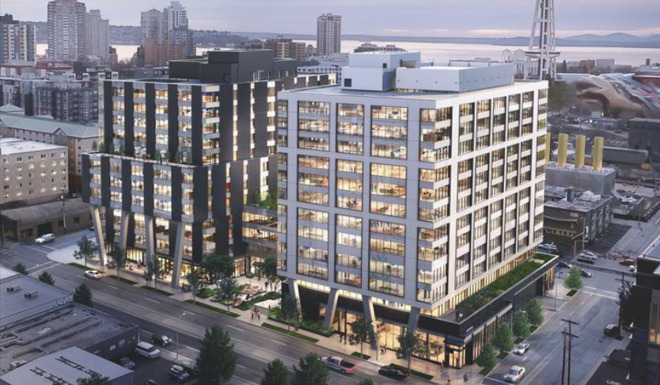 Although Apple has promised a diverse range of hires for its new Seattle offices, the emphasis is clearly on Siri above all else, checks show.
Of the 50 jobs Apple has open in Seattle, 32 are connected to Siri. There are only 245 Siri-related openings worldwide.
Three of the 50 were opened in Seattle this week alone, including ones for a senior quality engineer and a software engineering manager for machine learning systems. The third is a senior engineering manager for "Siri Maps," tasked with improving search- and navigation-related aspects.
In announcing the Seattle expansion on Monday, Apple VP of Global Real Estate Kristina Raspe promised "new positions distributed across many specialty engineering fields including hardware, software technologies, and services," specifically mentioning "engineering positions for iCloud."
The company is aiming to add some 2,000 workers in Seattle within the next five years, says Apple and GeekWire bolstering the 500 or so already present. For this the company is moving into future towers at 333 Dexter Avenue — within walking distance of the Space Needle.
Apple is presumably hoping to poach talent from regional giants Amazon and Microsoft, which have their own specialists in AI, voice assistants, and cloud networks. Google likewise has cloud operations in the city.
Siri has often been criticized as the weakest of the three major voice assistants. Despite launching first in 2011, it often has a tough time answering general-knowledge questions, and doesn't support features like continuous conversation. Integration with third-party services is limited — users can't for instance choose a default music platform other than Apple Music.