Jony Ive leaves, future GPUs, & Apple's new ARM CPU architect on the AppleInsider Podcast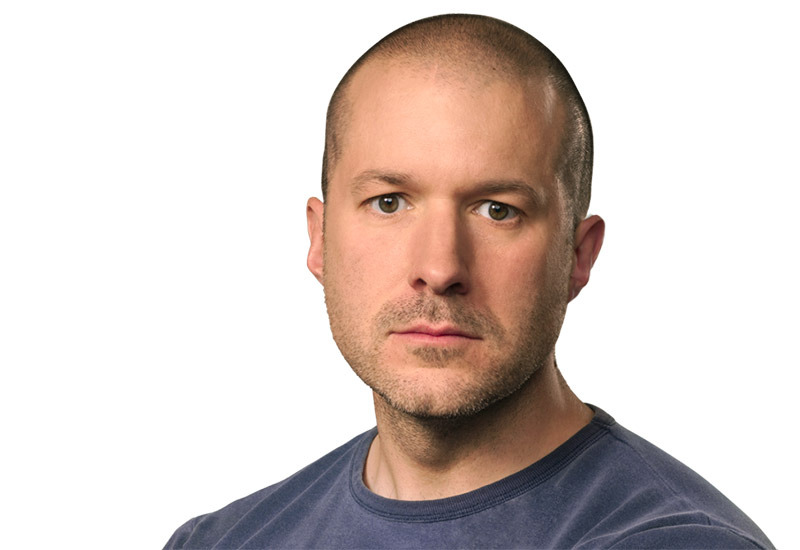 This week on the AppleInsider Podcast, William and Victor talk about Jony Ive leaving Apple, the possible removal of the Lightning port from iPhone, and Apple taking on a new hire to work on ARM processors... maybe for Macs?
Jony Ive leaves Apple, shocking everyone
There are unreleased AMD Radeon GPUs found in second macOS Catalina beta. Victor knows this means new machines or new updates are coming, but William wonders if it's just someone bored at Apple having a laugh messing with our heads
UK EE is offering an Apple TV 4K bundle for sports fans, but is it a good deal?
How to watch broadcast TV on Apple TV and how it varies from country to country
A patent that removes the Lightning port and doesn't replace it with USB
Apple's latest hire is a CPU architect with Intel, AMD and ARM experience
Listen to the embedded SoundCloud feed below:
AppleInsider has affiliate partnerships and may earn commission on products purchased through affiliate links. These partnerships do not influence our editorial content.