Amazon now fastest-growing music service, outpacing Apple & Spotify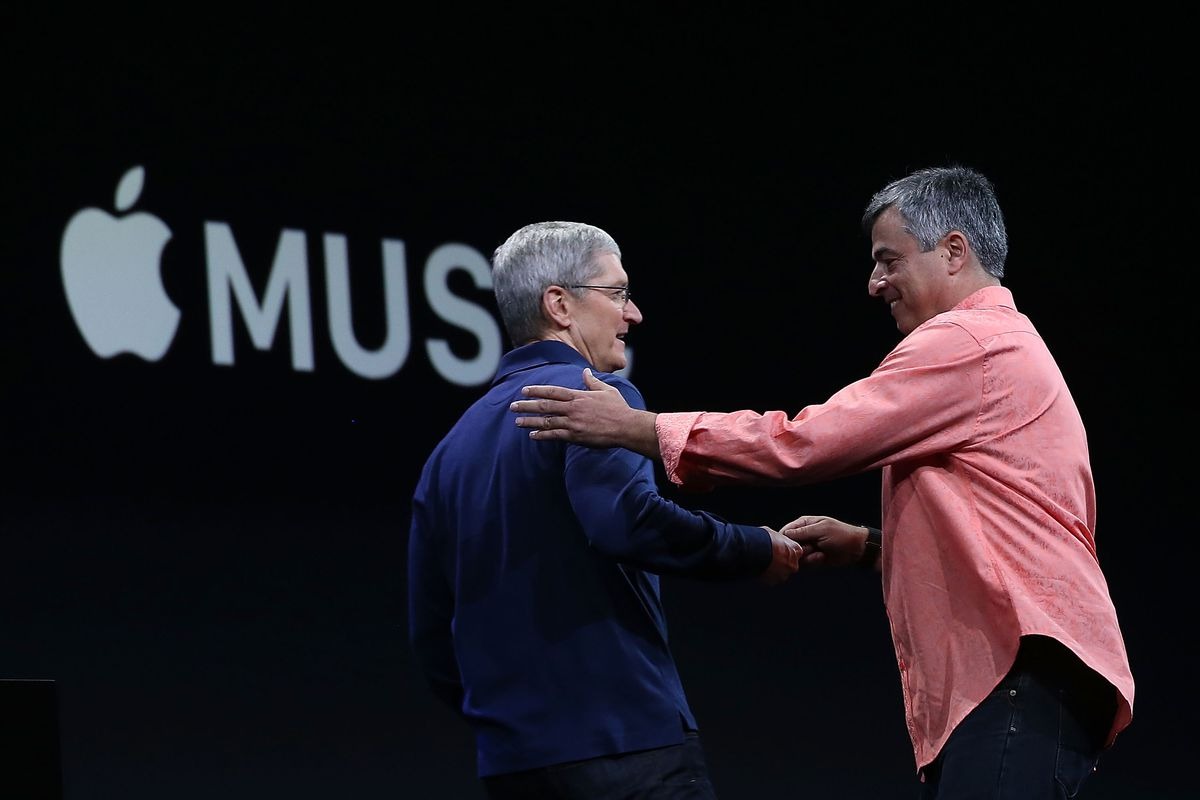 Driven by inexpensive Alexa products, Amazon is adding customers at a faster rate than either Spotify or Apple Music — but still has a long way to go to catch up.
According to sources familiar with the matter, Amazon has quietly outpaced subscriber additions versus its more well-known competitors. A report by the Financial Times claims that Amazon Music Unlimited subscribers have grown by about 70% in the last year.
While the rate of growth is higher than that of Apple or Spotify's offerings, it still lags behind in total subscribers. In April, Amazon had about 32 million subscribers to all of its music services including both Unlimited and the free Amazon Prime Music tier, that accompanies an Amazon Prime subscription.
On June 27, Apple's Eddy Cue was clear about Apple Music's subscriber base. The executive said that Apple Music had exceeded 60 million paid subscribers, five months after it had hit 50 million nearly four years after launch.
It isn't clear if the Financial Times subscriber numbers include trial subscriptions to the premium services.
Amazon Music Unlimited costs $7.99 a month for Prime subscribers, and $9.99 a month for non-subscribers. Amazon Prime Music contains a smaller subset of the music available on Amazon Music Unlimited, is free to Amazon Prime subscribers, and is included in reported figures from Amazon and in the Financial Times report.
Apple Music costs $9.99, with a family plan for multiple users available for $14.99 a month — the same as the family plan for Amazon Music Unlimited. Spotify has a free tier, and Spotify Premium sells for $9.99 a month.