Apple working on self-driving car wireless charging technologies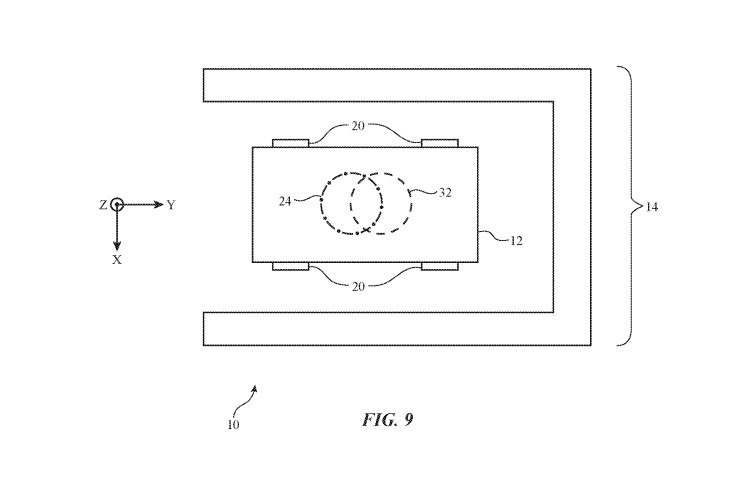 Possibly suggesting grand ambitions for an Apple car, a patent application published on Thursday shows a wireless charging system for self-driving vehicles.
Titled "Wireless Charging Alignment Systems," U.S. patent application 20190210480 describes a car in which "control circuitry may use the steering and propulsion system to park the vehicle in a parking space," where "wireless power may be transferred from a wireless power transmitter in the parking space to a wireless power receiver coupled to a vehicle body." Sensors would record transmitter alignment and efficiency, using this data to better optimize parking later on.
"Vehicle parking position may be intentionally varied over a series of parking events to gather additional alignment information," Apple adds.
The application was originally submitted in March and credits several inventors, among them Jeff Alves, a senior hardware engineering manager at Apple, and Derryk Davis, a product design engineer.
Most notable may be Hunter Wu, a senior power engineer at the company's secretive Special Projects Group. Wu has been with the company since Dec. 2015, and was previously a chief science officer at WAVE — standing for Wireless Advanced Vehicle Electrification. That firm created wireless chargers for electric buses.
Still up in the air is when a finished vehicle might hit the roads. While once anticipated as soon as 2020, a release now isn't expected until at least 2023.