Apple previews 'holding hands,' other emoji updates planned for this fall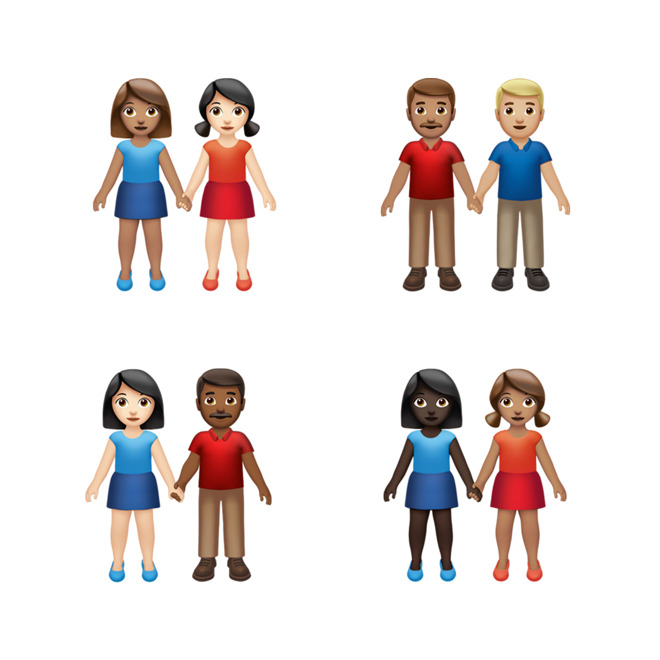 AppleInsider may earn an affiliate commission on purchases made through links on our site.
Using World Emoji Day as the excuse, Apple on Tuesday previewed some of the emoji it will be adding to iOS, iPadOS, watchOS, and macOS in supporting Unicode 12.0.
One "major" update will be to the "holding hands" emoji, Apple said. People will be able to mix and match any combination of gender and skin color to represent different relationships, whether straight or gay.
Following up on earlier Apple proposals, Unicode 12.0 will also include more emoji for the disabled, such as a guide dog and prosthetic limbs.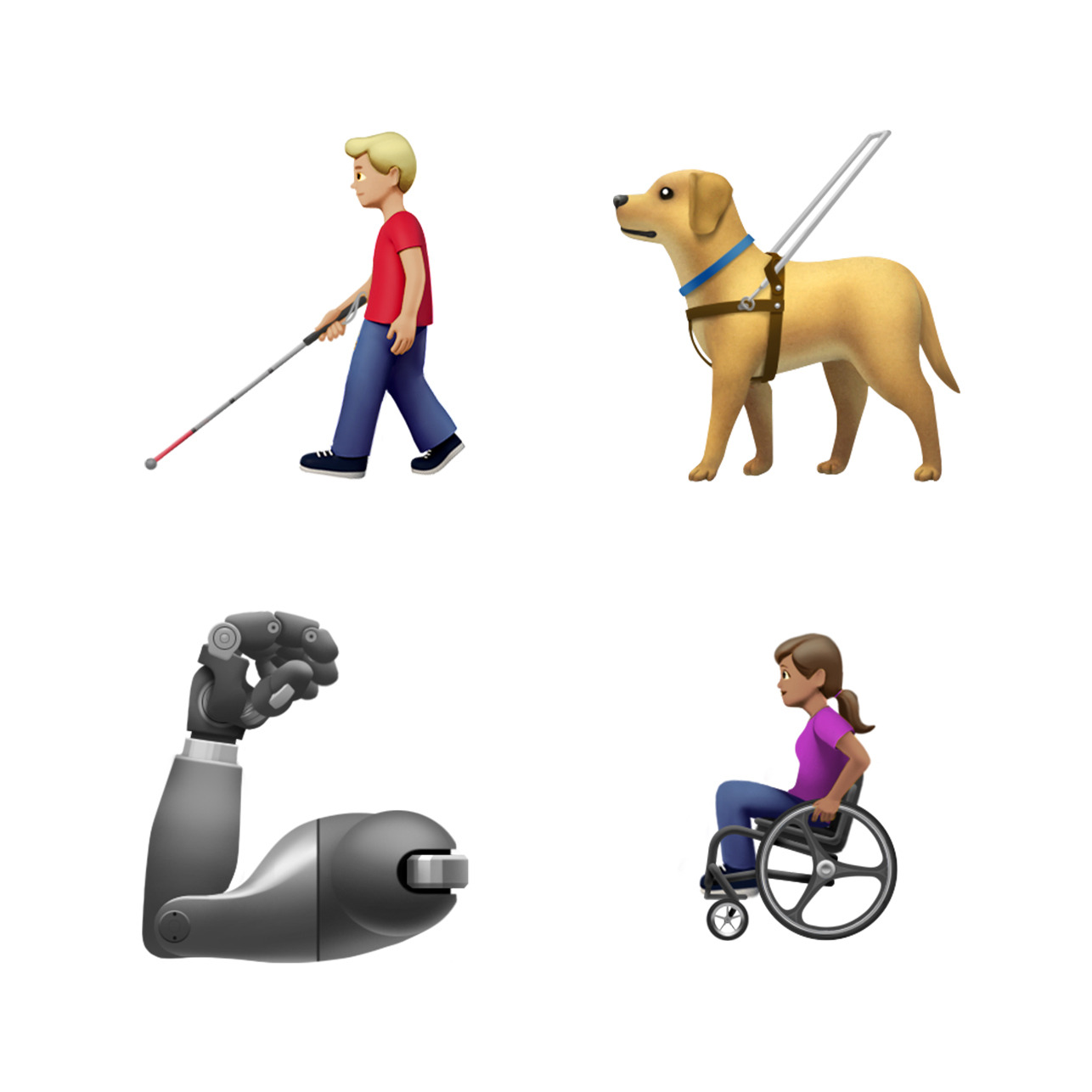 Some other additions include a waffle, a falafel, butter, and garlic in terms of food, and new animals such as a flamingo, orangutan, skunk, and three-toed sloth. In all, Apple's Unicode set will include 59 new designs.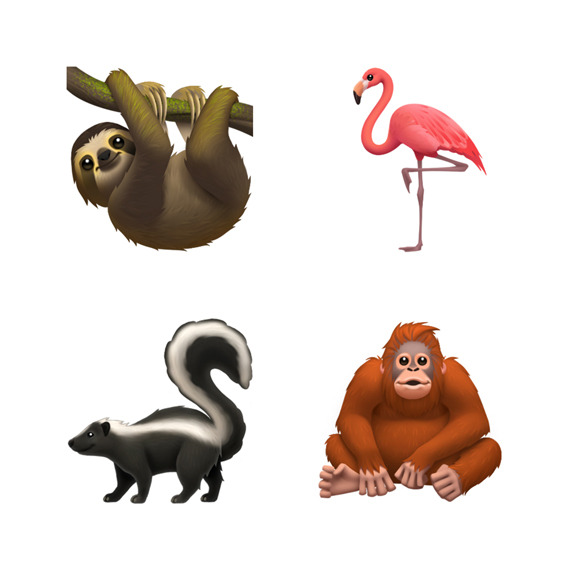 Apple promised the new emoji in free software updates this fall, presumably referring to iOS 13, iPadOS 13, watchOS 6, and macOS Catalina. In theory though the characters could be reserved for subsequent point releases.