Apple iPhone supplier LG pumping $2.6B into Korean OLED production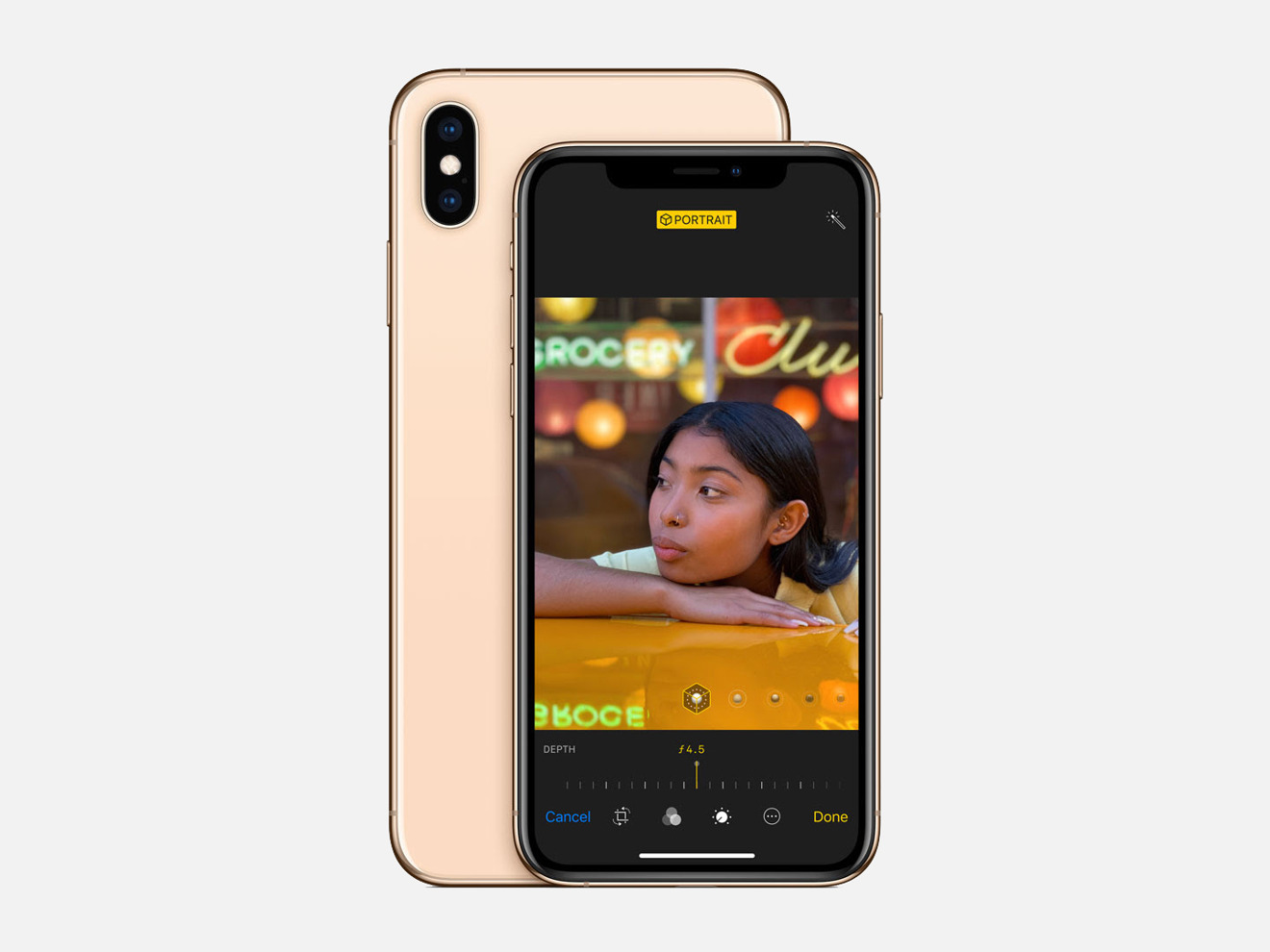 On Tuesday LG Display, one of Apple's OLED suppliers for the iPhone, announced plans to invest $2.6 billion toward an existing OLED production line in South Korea.
The firm is predicting "tough" results for 2019 as it migrates more of its business away from LCDs, Reuters said. The company has been slower than chief rival Samsung in building out OLED capacity, forced to play catch-up now that Chinese competitors are intruding into its LCD business.
Indeed for a time Samsung was Apple's exclusive OLED supplier for iPhones, since it was the only company with enough capacity to handle the demand.
Apple is also known to prefer having multiple suppliers per component, since it not only offers redundancy in the case of bottlenecks, but an opportunity to push parts costs down via competition and the fear that Apple will drop its orders.