Apple's watchOS 5.3 is now available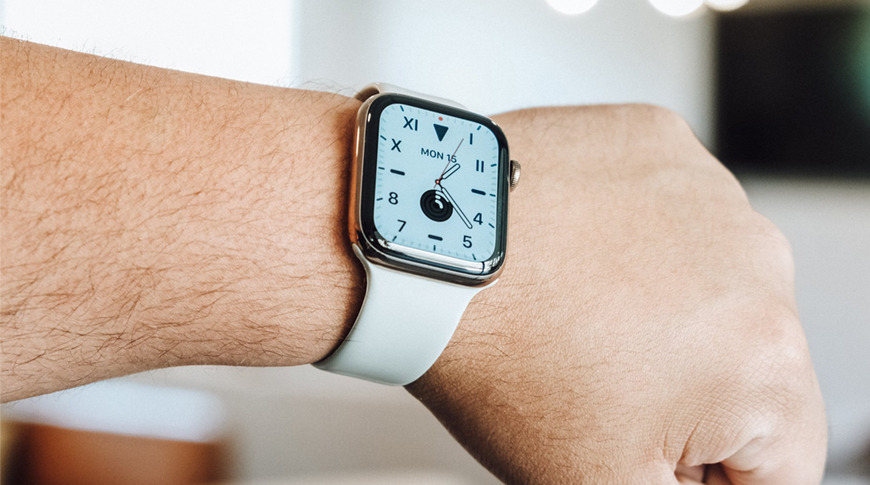 Apple has released watchOS 5.3 on Monday, one week after the developer beta went live.
The update comes two months after the launch of watchOS 5.2.1, which focused primarily on bug fixes. It also added new pride-themed Watch faces.
In this latest update, Apple has restored the Watch's Walkie-Talkie feature, which the company had disabled after becoming aware that a vulnerability that could allow a user to listen in on another iPhone's audio.
Additionally, Canadian Apple Watch-wearers can now take advantage of ECG functionality, which had recently been approved by Health Canada, allowing the Apple Watch to alert wearers of irregular heart rhythms.
The updated version of watchOS can be downloaded by going to the Watch app and selecting General > Software Update and following the instructions on screen. From there, the iPhone can fetch and install 5.3. The process could take as long as an hour.
In order to install watchOS 5.3, owners must have their iPhone fully updated, connected to Wi-Fi, and within Bluetooth range of their Apple Watch. The Watch must be on its charger and have at least 50 percent power.
WatchOS 6 should release this fall, and will debut Cycle, Noise, and Calculator apps, as well as a stand-alone App Store.