Anti-robocall legislation sails through House by a landslide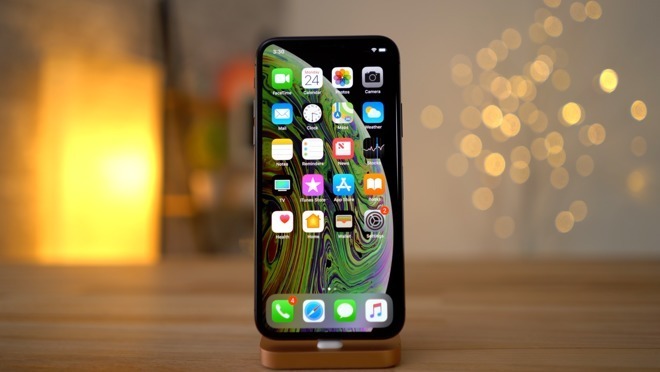 A bipartisan act designed to combat unwanted robocalls in the U.S. passed the House of Representatives in a decisive 429-3 vote on Wednesday, pushing the legislation one step closer to ratification.
The Stopping Bad Robocalls Act, sponsored by Energy and Commerce Committee Chairman Frank Pallone, Jr. (D-NJ), aims to put an end to spam phone calls by leveling business requirements on carriers and bolstering Federal Communications Commission authority to take action against offenders.
Under the bill, carriers must implement call authentication technology like STIR/SHAKEN and offer call blocking services to customers free of charge. Further, the FCC is directed to issue rules protecting customers from unsolicited communications, enact safeguards against robocall exemption abuse and report back to Congress on program effectiveness.
A provision also grants the FCC a more robust set of punitive options when dealing with robocallers. For example, the commission can take action against an offender up to four years after an initial violation, up from the one year afforded under the current statute of limitations.
The legislation, brought to the floor by Pallone and fellow sponsors Energy and Commerce Committee Ranking Member Greg Walden (R-OR), Communications and Technology Subcommittee Chairman Mike Doyle (D-PA) and Communications and Technology Subcommittee Ranking Member Bob Latta (R-OH), passed with immense support from members on both sides of the aisle.
"Today, the House of Representatives voted to restore Americans' confidence in the telephone system and put consumers back in charge of their phones," the bill's sponsors said in a statement. "We're proud of the strong support our bipartisan Stopping Bad Robocalls Act received this afternoon and look forward to working with our colleagues in the Senate to produce a bill that the President can sign into law. The American people are counting on us to help end the robocall epidemic, and we will deliver for them."
Certain domestic carriers already implement forms of anti-spam technology, like AT&T's Call Protect, but in some cases monthly subscriptions are required to access a full slate of services. Today's bill forces providers to offer comparable call screening tech to consumers without fees.
Apple, too, is working on technology to slow the robocalling plague, which according to an FCC report resulted in some 48 billion unwanted calls in 2018. The Cupertino tech giant's upcoming iOS 13 operating system includes a new feature that uses artificial intelligence to identify and silence incoming calls from unknown parties.