ICYMI: AirPods cases, smart lights, USB-C hubs, & more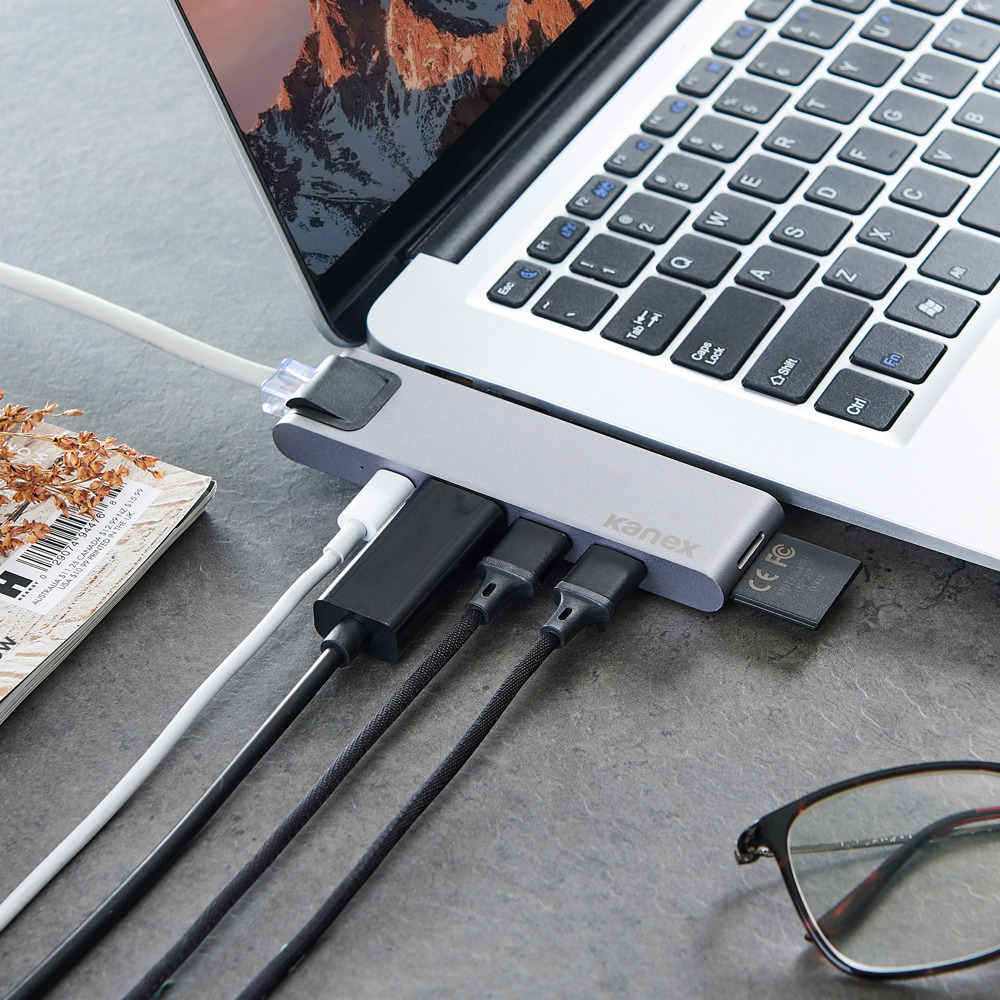 Each week, there are a ton of great products that get released that we don't have time to cover. Here are our top picks for new gear from the last seven days you should check out including new USB-C hubs, AirPods cases, smart lights, and more.
Kanex
After debuting the Kanex iAdapt for iPad Pro, the accessory maker is now at it again with a trio of new USB-C hubs.
There are two USB-C hubs that have seven ports and one that has five ports. The high-end has USB-A, HDMI, Ethernet, and card readers.
The second model drops the Ethernet port and swaps in an additional USB-C port. The most affordable has five ports including dual USB-A, SD and Micro SD readers, and a passthrough USB-C port.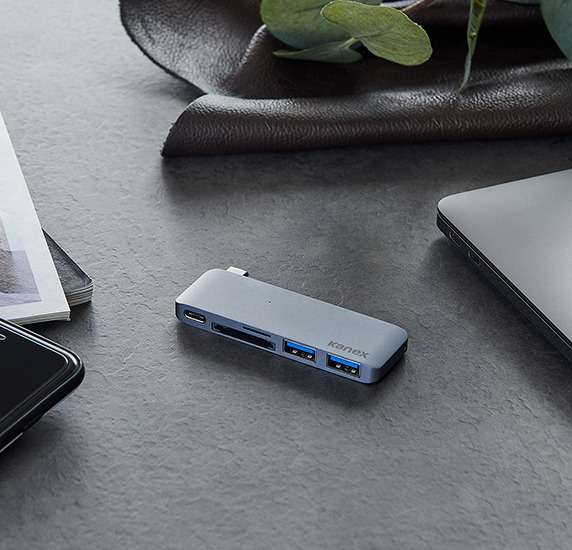 Alto
Alto, known for its leather goods and iPhone cases, is out with a new AirPods case.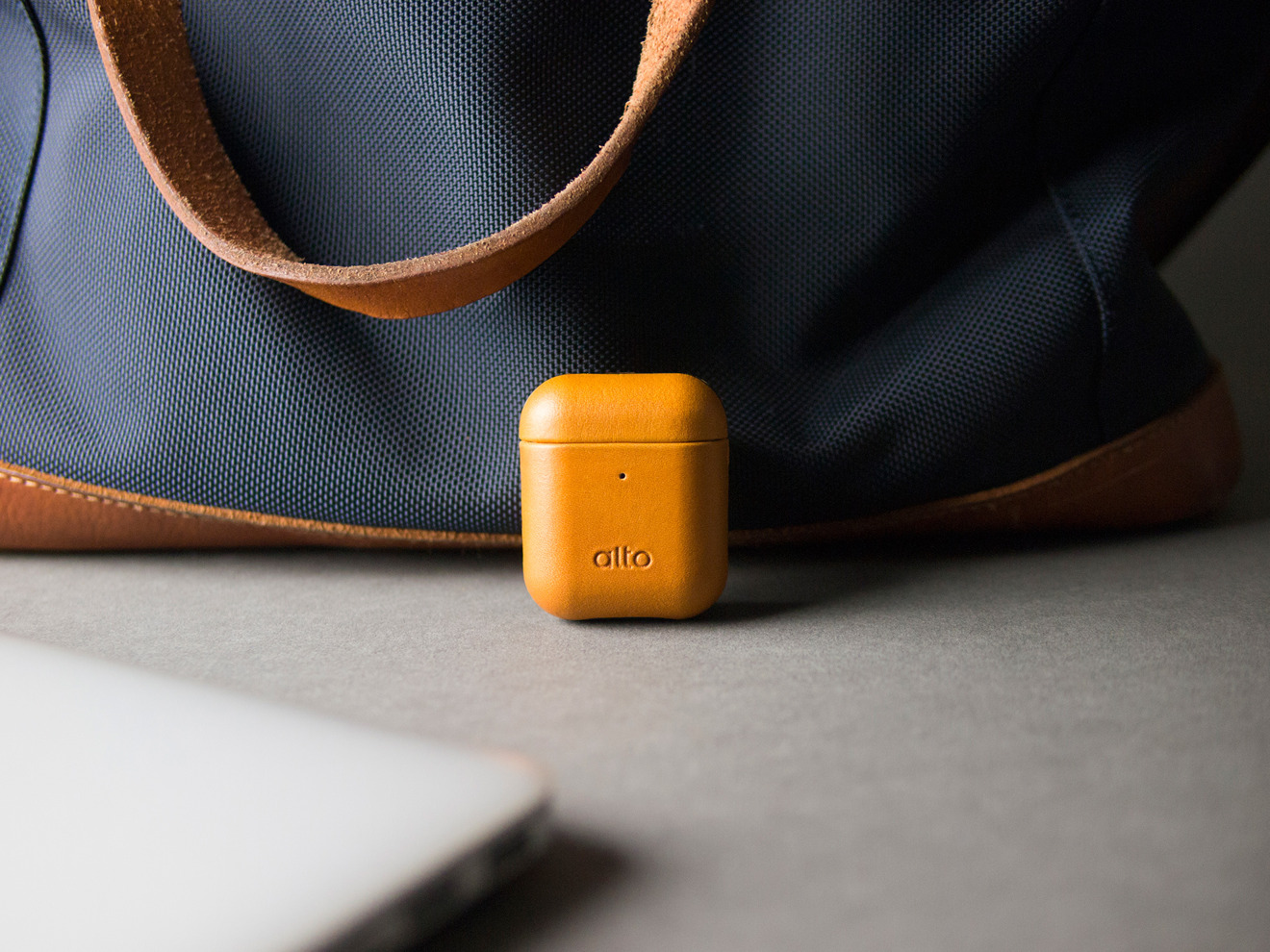 This case has a soft, leather shell to offer protection and Italian style. There are different colorways available, each with a black stripe down the sides.
Unlike others, there is a small pinhole on the front which allows the LED status light on the second generation to shine through.
The Alto AirPods cases are available in Caramel (brown), Living Coral, Cement, and Raven for $40 from Alto. Laser engraving is also available.
X-Doria AirPods case and Qi charger
X-Doria is launching two new accessories this week, the Defense Trek case for AirPods and the Defense Qi charger.

The former offers outer protection to AirPods, limited scratches and damage during accidental drops. It has a polycarbonate core as well as machine aluminum and still supports wireless charging.

The Defense wireless charger adopts a vertical orientation. This makes it easier to unlock an iPhone with Face ID as well as FaceTime or other activities. It supports 7.5W of power for iPhones and 10W for other devices.
It has an aluminum frame with a leather cushion and comes in a light and dark color scheme. It is available for $59.99.
LaMetric Sky
LaMetric, which first debuted Sky during CES 2019, is now accepting preorders for its tangram-based smart light. It is made up of a series of triangular panels that can be arrange in countless designs.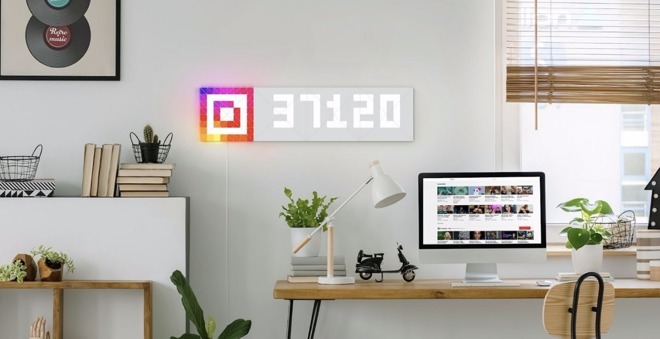 Thanks to the triangular shapes, different images and shapes can be displayed on the device including pictures, information, or just colorful designs.
It is comparable to lights from Nanoleaf and LifX, but attempts to be more functional in its implementation by allowing various plugins and information to show such as YouTube views, the weather, or social media followers.
Other notable releases
Some gear we have already covered this week, but we've collected them here if you missed them.