New 16-inch MacBook Pro rumored to fit screen in current 15-inch case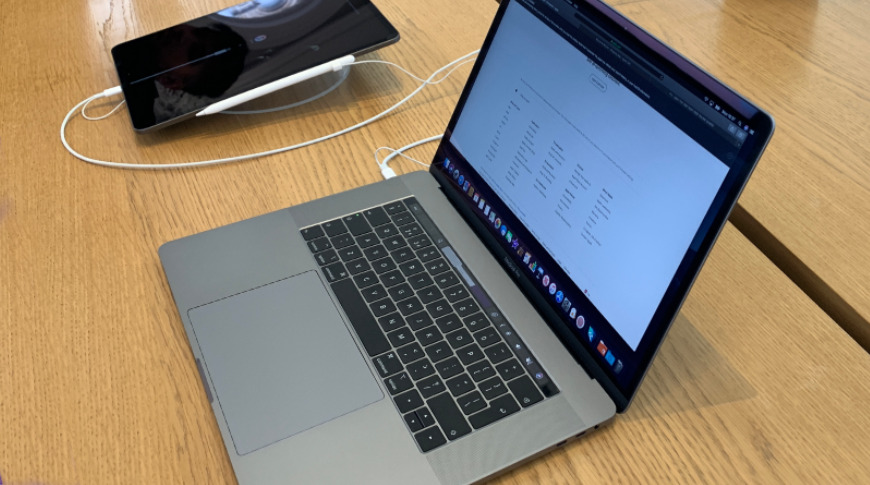 Reports from the supply chain claim that Apple is achieving a bigger screen with its 16-inch MacBook Pro by utilizing narrower bezels, allowing it to use the same case as the current 15-inch model.
According to Digitimes, the 16-inch MacBook Pro that Apple is expected to produce will be released in September, and feature narrower bezels on the display. The change to the bezels will be such that the new 16-inch display will be able to fit the same body case that Apple currently uses for the 15-inch MacBook Pro.
Quoting unnamed sources in the supply chain, Digitimes says that the new 16-inch MacBook Pro will an LCD screen made by LG Display, at a resolution of 3,072 x 1,920.
The publication further claims that the price of the new machine will be up to approximately $3,200. That's more than previously rumored, but it's not clear whether this is an expected base price for the model or one of its configurations.
DigiTimes has good sources within assorted supply chains. It is frequently incorrect about Apple's specific product plans, however.
Other previous rumors have only claimed that the new MacBook Pro will be released in the fourth quarter, rather than specifically September as Digitimes says.