Facebook's TV streaming & video call set-top codenamed 'Catalina,' launching this fall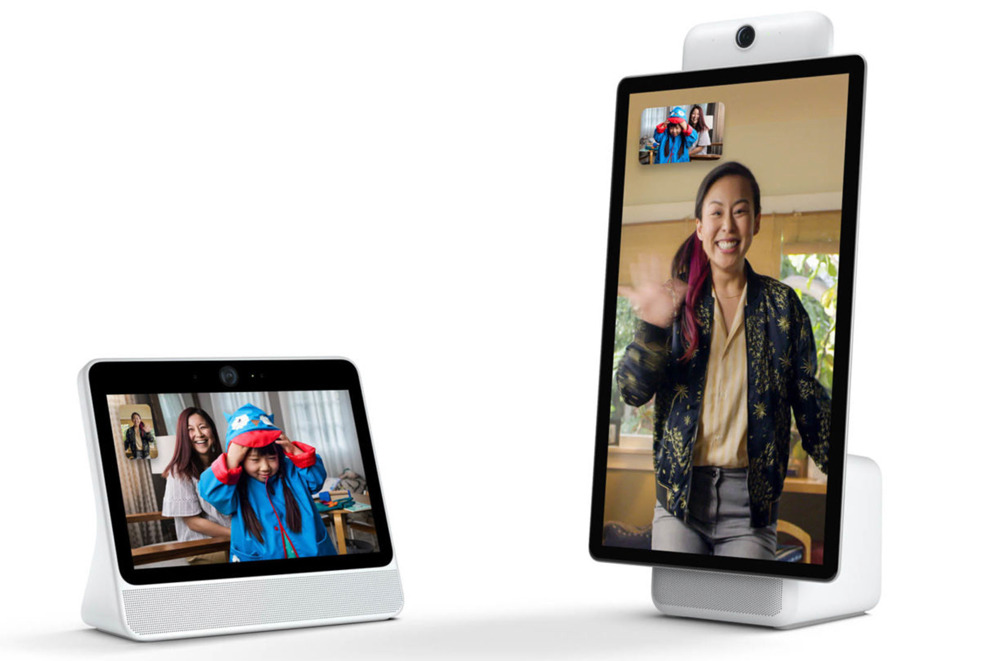 Facebook is reportedly talking to Disney, Netflix, and others about putting their streaming services on a new Apple TV-like set-top that would also offer video calls.
The device should ship this fall, and use the same videocall technology found on Facebook's Portal smart display, The Information said. The new hardware is allegedly codenamed "Catalina," like the next major release of macOS, though it will presumably use a different name if and when it launches.
Rumors of a TV-connected Facebook device first surfaced last year. On top of Disney and Netflix, Facebook is also said to be speaking to Amazon, Hulu, and HBO.
Spokespeople for most of the named parties either refused to comment or didn't respond to requests, but HBO claimed the network was "having no discussions" with Facebook.
Despite offering video streaming, for which Facebook could sell ads on its Watch service, Facebook's main aim is thought to be enabling easy video calls for Messenger and WhatsApp users. Borrowing from the Portal, the set-top should be able to follow users as they walk around a room, and interact with AR objects like digital children's books.
A release could happen as soon as October, but as with any hardware launch that may be subject to change.
The new device could potentially have better prospects than the Portal, which offers fewer functions than rival smart displays like the Amazon Echo Show or Google Nest Hub. IDC estimates suggest that just 54,100 Portals have shipped since last November, a fraction of the 5.1 million and 4.1 million smartspeakers shipped by Amazon and Google, respectively.