Verizon adds four US cities to growing 5G network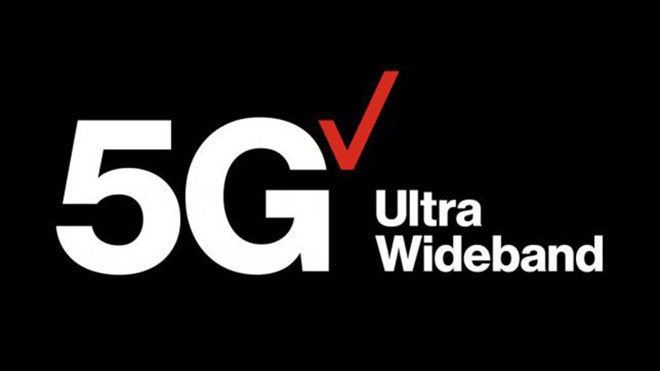 Verizon on Wednesday activated 5G Ultra Wideband services in select areas of Atlanta, Detroit, Indianapolis and Washington, D.C., bringing the number of U.S. cities with access to the speedy mobile network up to nine.
The nation's leading mobile provider by subscribers announced the expansion in a post to its website, noting business customers and general consumers can access the 5G network with a lineup of five devices.
When Verizon first flipped the switch on its 5G network in April, compatibility was limited to the Motorola Z3 smartphone with separate 5G moto mod. Other manufacturers have entered the 5G race in the intervening months, with Verizon now offering supporting models from LG, Samsung and Inseego.
Specifically, customers can select the LG V50 ThinQ 5G, Moto Z3 or Z4 with 5G moto mod, Samsung Galaxy S10 5G or Inseego MiFi M1000, the latter being a mobile 5G hotspot.
"Customers in these cities are at the forefront of game-changing technology, with access to download speeds and bandwidth that will power the future of consumer, business and government mobile applications," Verizon CTO Kyle Malady said of the new 5G locales. "Similarly, cities that embrace new technology, like 5G Ultra Wideband, have a leg up in competition to attract businesses and create jobs."
Coverage in Atlanta, Detroit, Indianapolis and Washington, D.C., is limited to highly populated areas such as parks, museums, college campuses and other public spaces, Verizon said. The company intends to expand coverage beyond those areas in the coming months.
Verizon first announced plans for its 5G service in February, promising customers in 30 U.S. cities would gain access to the network by the end of 2019. The company rolled out 5G Ultra Wideband in Chicago, Denver, Minneapolis, Providence and St. Paul earlier this year and is working to debut the technology in Boston, Charlotte, Cincinnati, Cleveland, Columbus, Dallas, Des Moines, Houston, Kansas City, Little Rock, Memphis, Phoenix, San Diego and Salt Lake City.