Verizon flips switch on 5G network in Chicago and Minneapolis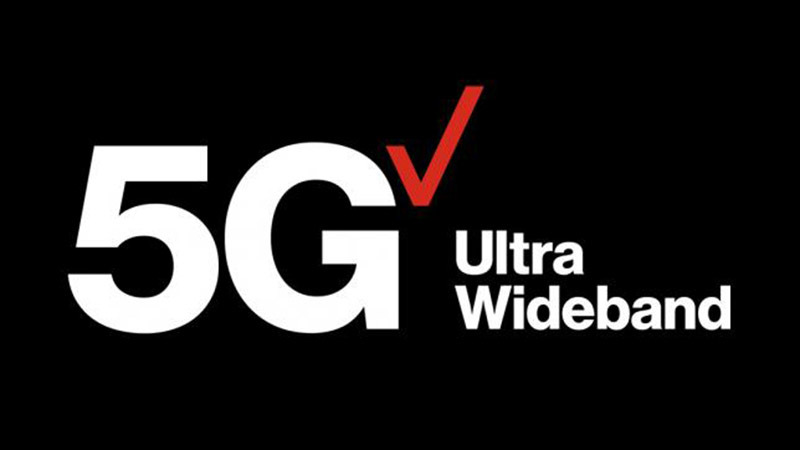 Verizon on Wednesday activated its 5G Ultra Wideband network in parts of Chicago and Minneapolis, offering customers in the area up to 1 Gbps data speeds over the world's first commercial 5G network for mobile devices.
America's largest network by subscribers announced the rollout of its 5G network in a post to its website, noting availability arrives a week ahead of schedule. The telco previously earmarked April 11 as the targeted launch date.
"Verizon customers will be the first in the world to have the power of 5G in their hands," said Hans Vestberg, Verizon's chairman and chief executive officer. "This is the latest in our string of 5G firsts. Verizon launched the first commercial broadband 5G service last October, Verizon 5G Home, and now we're lighting up our 5G Ultra Wideband network in Chicago and Minneapolis, providing the world's first commercial 5G mobile service with a 5G-enabled smartphone."
Access to the 5G network is limited not only by location, but hardware as well. Currently, the lone device available from Verizon with the potential to connect to the ultra fast network is the Motorola Z3 smartphone with separate 5G moto mod.
Users with a moto z3 and 5G moto mod can expect typical speeds of 450 Mbps and latency less than 30 milliseconds, according to Verizon. Those figures are expected to improve over the coming months as Verizon and its partners work to upgrade network infrastructure.
Customers with compatible equipment living in Chicago can access 5G in areas of the West Loop, the South Loop, The Gold Coast, Old Town and River North, as well as landmarks like Union Station, Willis Tower, The Art Institute of Chicago, Millennium Park and The Chicago Theatre. Verizon's company store on The Magnificent Mile is also an access point.
Users in Minneapolis can expect 5G service in the Downtown area, inside and around U.S. Bank Stadium, and near landmarks like the Minneapolis Convention Center, the Minneapolis Central Library, the Mill City Museum, Target Center and First Avenue venues, The Commons, areas of Elliot Park. The Verizon store in The Mall of America is also outfitted with a 5G transmitter.
Verizon in February announced plans to launch its 5G service in 30 U.S. cities by the end of 2019, offering specifics on Chicago and Minneapolis a month later.
Apple was anticipated to deliver a 5G-capable iPhone powered by Intel's XMM 8160 modem in 2020, but recent developments have cast doubt on the launch timeline. Specifically, a report on Wednesday claims Intel missed multiple development deadlines that could lead to production delays.