Apple vs. VirnetX legal battle still raging over $439.8 million FaceTime ruling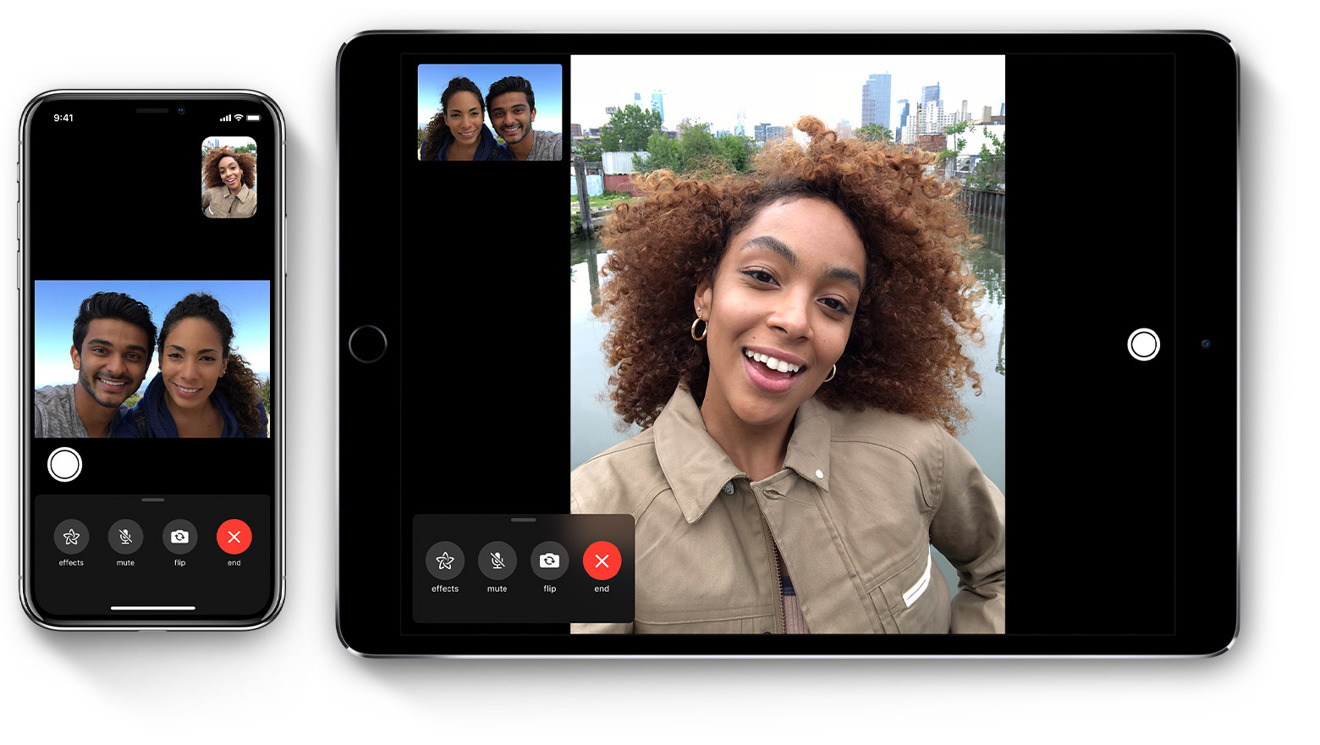 The US Court of Appeals for the Federal Circuit has issued two decisions against Apple and in favor of VirnetX, leaving Apple on the hook for $439.8 million in damages.
In the first ruling, the Federal Circuit has denied Apple's petition for a reconsideration on the matter that has been wearing on since the original filing in 2010. A separate ruling has declared that two of three patent reexamination proceedings for patents involved in the matter could not continue, as there have already been "final decisions" on validity entered by a federal court.
"We are extremely pleased with the Federal Court's decisions, which vindicate many of VirnetX's positions before both the Patent Board and the district court," VirnetX CEO and President Kendall Larsen said in a statement about the rulings. "These decisions follow the Federal Circuit's recent decisions in two other appeals that similarly vacated a number of the Patent Board's invalidity rulings with respect to VirnetX's patents on the basis of our arguments. Furthermore, we believe that Apple clearly and willfully infringed the claims upheld by the Federal Court."
Apple has yet to comment on the rulings.
An April 2018 ruling finally made after about eight years of legal maneuvers found Apple had infringed on four VirnetX patents relating to secure communications, including its VPN-on-Demand technology as well as elements of FaceTime and iMessage. For that suit, the jury awarded VirnetX $502.6 million, bringing the total won from Apple to almost $1 billion when including a similar earlier case.
The following August, Apple was denied a motion for a new trial, forcing it to appeal the verdict. The U.S. Court of Appeals denied Apple on January 15.
Apple has had some success in avoiding payment to VirnetX for patent infringement. The first lawsuit in 2010 claimed multiple instances of infringement, but while a Texas court ordered Apple to pay $368 million for infringing one patent, the judgement was vacated almost two years later.
That case was then added to another patent suit in a 2016 retrial, which declared Apple had to pay $625 million to VirnetX. This was tossed over claims the trial was unfair, due to jury confusion. After two retrials, VirnetX was awarded $302.4 million, then enhanced to $439 million.