New Apple videos cover how to apply for and use Apple Card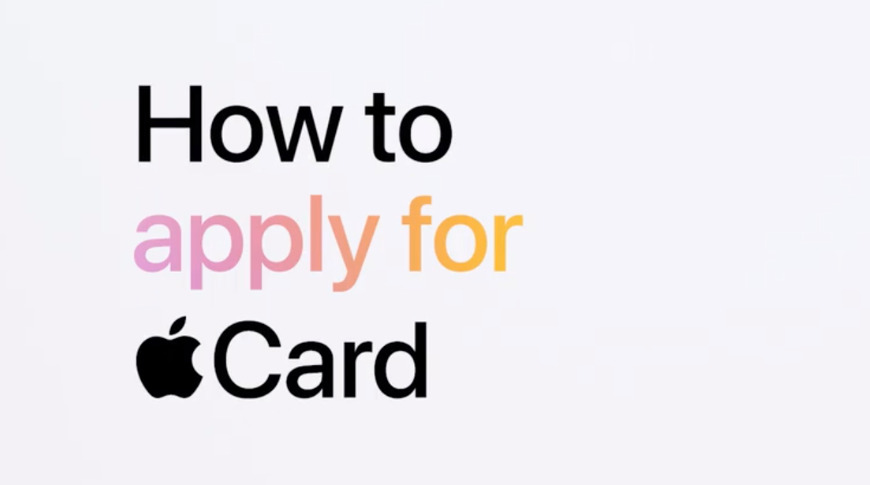 AppleInsider is supported by its audience and may earn commission as an Amazon Associate and affiliate partner on qualifying purchases. These affiliate partnerships do not influence our editorial content.
Emphasizing the simplicity and speed of signing up, ten new videos from Apple cover applying for Apple Card directly in your iPhone's Wallet app through using the titanium card at retail.
Alongside a limited release of the Apple Card for a small group of testers outside the company, Apple has released a series of 10 videos that not just details the remarkably few steps needed for you to apply, but how to activate the titanium card, how to get support, and more.
To apply, Right now you need to have received an invitation before the feature is available in your Wallet app, but thereafter it's a fast process.
Inside the Wallet app, there is a button with a plus sign at top right of the front screen. Tap this and all users go to a section that lets you add regular credit and debit cards. Those with invitations, however, also get an option to tap to add Apple Card.
Then you get a description of the card alongside optional information you can see about how Apple and Goldman Sachs Bank manage your data, plus details about the card's rates and terms.
If you tap Continue, you're shown a form with details such as contact information, date of birth and so on. Very nicely, that information is likely to have already been filled out for you because your device gathers it from your Apple ID. You can change or correct it here, then tap Next.
Apple's video rather skips over a section now as it does not detail what you see as you wait to find out if you've been approved. Users who are already signed up report that this stage takes no more than a minute or two, though.
If you're approved, the next screen you see will show you a summary of what your Apple Card is offering you. That will be the credit limit, the APR and the fact that there are no fees.
Apple recommends that you check the fine print in the Offer Terms and Conditions, and that you should look into your credit score.
Assuming you want to go ahead, you tap Accept Apple Card and you're done.
The card is immediately added to your iPhone, and also to your Apple Watch. It's really been added to your Apple ID, so it's even available in Safari.
One thing to note is that Apple tells you the Apple Card will "be automatically selected when you use Apple Pay." That might not be what you want, so you'll have to go through Wallet settings to change it.