'Right to Repair' debate in DC continues, focuses on monopoly busting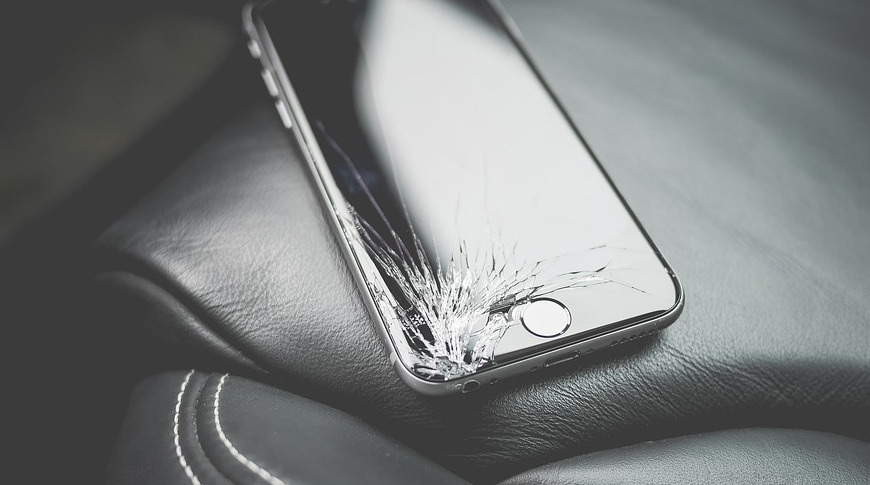 Right-to-repair advocates — and opponents — are filing opinions with the US Federal Trade Commission and Department of Justice, all hoping to influence the debate on whether or not tech firms have the right to dictate how and where their devices are repaired.
Lobbyists on both sides of the right-to-repair argument have headed to Washington physically and digitally to discuss whether or not an end-user has the right to repair a device themselves or through a third-party company.
Gay Gordon-Byrne, the Executive Director of the Digital Right to Repair Coalition, issued a statement to the Department of Justice's Anti-Trust subcommittee during following an initial hearing on July 16. The statement focuses on how monopolies hurt small businesses and cost consumers more in the end.
"Technology repair is being thwarted across many industries in the same way as it had been thwarted for automotive repair. Monopolized repair is common because it is easy to do, highly lucrative, and until recently, has gone unchallenged," the statement reads. "Repair as a business is separate from that of manufacturing, retailing or software development. Tying repair to the sale shouldn't be allowed, but has become the norm. Manufacturers consistently assert that they alone should be allowed to make repairs."
The issue has spread across the U.S., with over a dozen states introducing right-to-repair legislation in the last couple years. If the legislation were to pass, manufacturers, such as Apple, would have to provide repair manuals and spare parts to the public. Proponents, including Gordon-Byrne, argue that this would help small businesses thrive, save consumers money, as well as reduce environmental impact.
Other advocates, such as Nathan Proctor, who directs a separate Right to Repair Campaign, had said that companies such as Apple have an incentive to restrict the repair of their devices.
"Earlier this year, in a letter to shareholders, Apple CEO Tim Cook announced that iPhone sales were lagging behind projections. Among other reasons, Cook noted a contributing factor was "customers taking advantage of significantly reduced pricing for iPhone battery replacements," the first time Apple has admitted repair hurts its profits," Proctor said in the July 16 hearing before The House Judiciary Subcommittee on Antitrust, Commercial and Administrative Law.
There's an argument to be made for letting Apple-authorized service providers have the exclusive rights to repairing a device as well. As the years have advanced, and devices have gotten slimmer, design choices like sealed devices and glued-in batteries have reduced failure rates over the last 20 years. But, these choices can, and do, cut back on what consumers can easily or safely repair.
Repairs attempted by someone without proper training could lead to damage to the device, or more worryingly, injure the person providing a repair. Lithium-ion batteries are especially dangerous. A 2018 incident in China saw a man rupture a replacement battery by biting into it — obviously not a safe act, nor a particularly repair-oriented one.
Apple has responded to the right-to-repair issue, citing customer safety and environmental sustainability as reasons to dissuade customers from repairing their devices outside of an Apple authorized service provider.
"We want to make sure our customers always have confidence their products will be repaired safely and correctly, and in a way that supports recycling," said an Apple spokesperson in a statement, according to Axios. "We are continually growing our network of certified technicians and most recently announced that any Best Buy store in the U.S. is now an authorized service provider."
But, Apple may be slightly changing tack from a previous hard-line stance on the matter. In March, Apple quietly launched the new "Apple Genuine Parts Repair" program, which puts Apple service materials in the hands of some companies with lighter restrictions than than before. Access to repair materials is a key request of right to repair advocates.