Apple Card, 'iPhone 11' leaks, & Facebook listening to you on the AppleInsider Podcast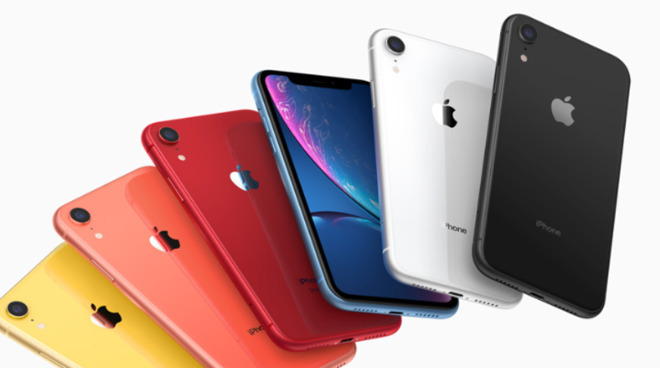 This week on the AppleInsider Podcast, William and Victor talk about the Apple Card, whether you should trust the latest iPhone leaks, and about how Facebook has been listening to your voice chats on Messenger.
Despite writer William Gallagher's very best efforts to enthuse about the newly updated Keyboard Maestro 9 for Mac, editor Victor Marks keeps the conversation on more contentious topics.
New iPhone leaks: should you believe leaks when they sound more like someone's wish list?
Apple's got into some heat about iPhone batteries and right to repair, but Victor thinks it's more about what Apple could do next
Once more, Corephotonics is suing Apple over dual aperture camera patents that it alleges the Cupertino company knowingly infringed
Apple is looking for office space in New York City and if they buy in Hudson Yards with a view of the Vessel, William is going to send Apple his resume
Facebook was using contractors to listen to Messenger voice messages, but it's okay, they've stopped now. Really.
Fewer people are finding the Apple Card contentious, not when it's getting so much right — but there are issues over what to do if you get declined
Apple has expanded its Apple Student ID program to more colleges, making it easy for students to access buildings, pay for meals, and never need to carry cash again
Did we mention that Keyboard Maestro 9 is out?

Listen to the embedded SoundCloud feed below: