LG Innotek ramping up supply chain for 'iPhone 11' camera lens assembly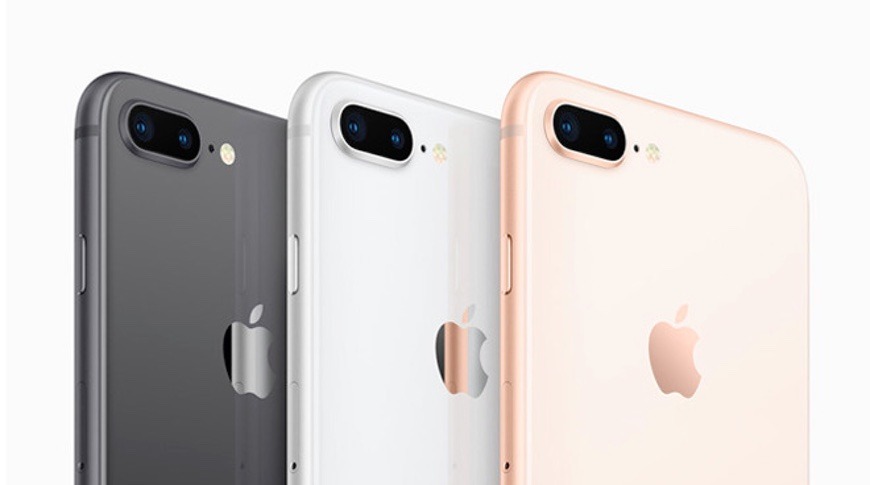 LG Innotek has reportedly started production of camera modules destined for use in the 2019 iPhone models, with the supplier believed to have been increasing its employee headcount since March in preparation for the high-volume manufacturing process.
An existing supplier of camera modules to Apple, including both the rear cameras and the TrueDepth camera array for the front, LG Innotek is claimed to have started production on the versions used in the 2019 refresh. As Apple is expected to launch the new models in September and start shipping the smartphones shortly after, most likely sometime in October, the company is believed to be in full production this quarter.
Industry sources of ETNews claim the firm's Optical Solution Business Department hired a large number of workers in the second quarter, from 200 at the end of March to 880 by the end of June. As Apple is thought to be the biggest customer of LG Innotek, it is assumed the new employees are involved in camera module production.
The employment rise follows previous patterns by the firm for short-term workers, where in 2018 the employee count went from 612 in March until 1,275 at the end of June. As the number reached 3,396 by the end of September, it is likely LG Innotek will be taking on a lot more staff in the next month.
The timing seems to go along with other Apple suppliers increasing employee numbers ahead of full production runs. For example, assembly partner Foxconn started recruiting for more staff in July, as well as offering cash rewards to existing employees to stay with the company.
In 2018's third quarter, LG Innotek earned $1.91 billion in sales and $107 million in operating profit, making it the best third quarter performance in the company's history, and leading to record annual revenue of $6.59 billion. It is unknown how much of this is attributed to Apple, but a significant portion is likely to have stemmed from iPhone camera modules.
The 2019 iPhones are expected to have three cameras on the back instead of two, while the LCD-based follow-up to the iPhone XR will be upgraded from one camera to two. Current speculation suggests the third camera will have an ultra-wide lens, while the 2020 iPhones may gain a Time of Flight 3D sensor.