Apple TV+, Apple Card, Apple Health employee exodus on the AppleInsider Podcast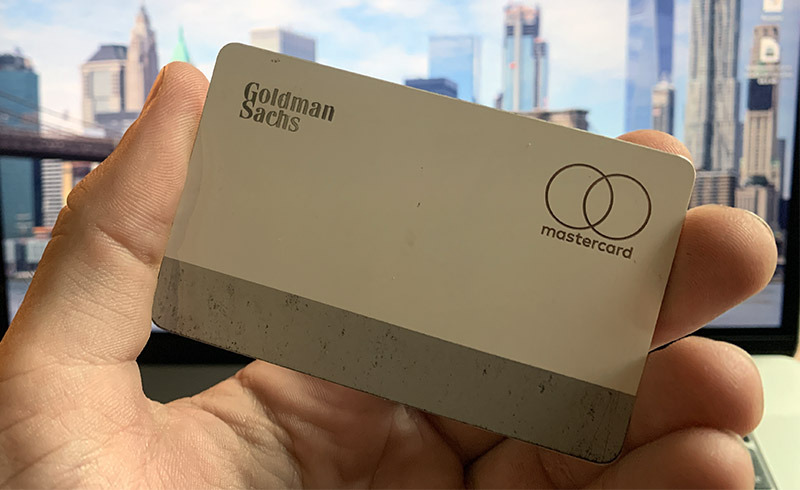 This week on the AppleInsider Podcast, Victor and William look forward to Apple TV+, examine whether Apple Card can really help with financial literacy, and wonder about news of Apple employees quitting over disagreements about the company's Health strategy.
Even as we count the days to the launch of new iPhones, AppleInsider editor Victor Marks and writer William Gallagher find big and intriguing Apple news to discuss this week:
AppleTV+ subscriptions are forecast to reach 12M by 2020
Apple has so far budgeted $6B for original Apple TV+ productions
New iPhones will stick with Lightning yet could come with a more powerful USB-C charger plus adaptor
Apple has bought two buildings in Cupertino. Did Jony Ive make Apple Park too small?
Apple Card - how does it help you with financial literacy right now, and what more could it ever do?
Employee unrest in the Apple Health department has seen some key employees leaving the company
Separately, Bill Stasior, ex-head of Siri, has left Apple to join Microsoft
Listen to the embedded SoundCloud feed below:
AppleInsider has affiliate partnerships and may earn commission on products purchased through affiliate links. These partnerships do not influence our editorial content.