Disney+ offers four simultaneous streams at 4K for $6.99 per month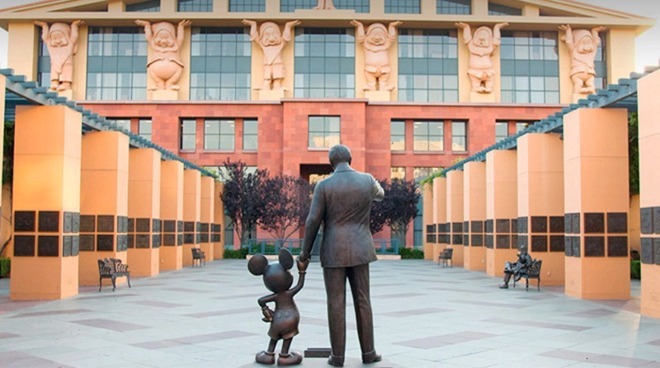 More details about Disney+, the major media corporation's subscription video service, have been made available months ahead of its launch with customers able to stream to up to four devices at up to a 4K resolution, without needing to pay for a higher tier of service.
Disney+ is currently anticipated to launch on November 12, providing consumers with access to the media conglomerate's vast catalog of video content for $6.99 per month, or $69.99 per year, without commercials. While seemingly low-priced compared to its competitors, it appears Disney will be aiming to offer an experience similar to higher-priced offerings from competitors.
Revealed by executives at the D23 Expo in Anaheim, California, CNET reports subscribers will be able to stream from up to four devices simultaneously and at a maximum resolution of 4K on compatible devices.
Interestingly, this will all be provided under the headline $6.99 subscription cost. By contrast, Netflix does allow up to four simultaneous streams and 4K resolutions, but only on its highest-priced tier at $15.99 per month, while its Basic plan allows just one stream at a time at standard definition, and still at a more expensive $8.99 subscription.
It will also be possible for users to set up seven profiles within a Disney+ account, making it useful for managing viewing habits for larger families. Rival Netflix provides five profiles at most.
There will be more than just the $6.99 subscription offering from Disney+, with a bundle including the core subscription, ESPN+, and an ad-supported Hulu plan will be available for $12.99 per month.
The streaming and resolution news arrives alongside other details about the content offered by Disney, including new content such as a CGI remake of the classic "Lady and the Tramp" and a live-action Star Wars TV series prequel to "Star Wars: Rogue One" and "The Mandalorian."
Disney's launch will likely have to compete with Apple's own original content push under the name Apple TV+. However, while details of content is known about Apple's service, finer details such as resolutions, device counts, and even the price, remain largely unknown.