TSMC will fight 'baseless' GlobalFoundries chip IP lawsuits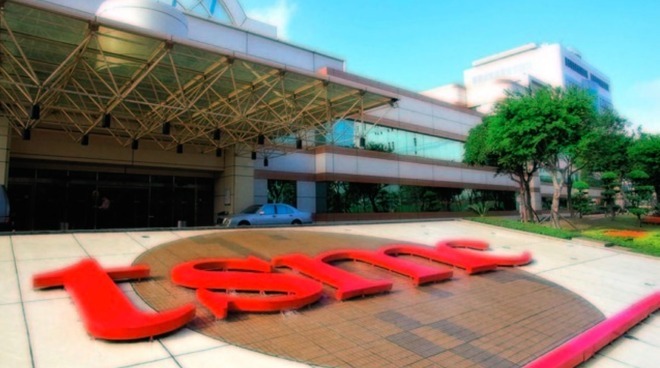 AppleInsider may earn an affiliate commission on purchases made through links on our site.
Apple chip partner TSMC plans to 'vigorously defend' accusations by GlobalFoundries it infringed on 16 patents, in a lawsuit that could prevent iPhones and other Apple devices using TSMC-produced A-series chips from being being imported to the United States.
On Monday, it was reported GlobalFoundries filed multiple complaints against Apple, TSMC, and a number of other firms in the chip production business, claiming a total of 13 US patents and three German patents were infringed by manufacturing processes used by each company. The complaint itself centers around processes used by TSMC for producing chips from a 28-nanometer level down to 7-nanometer.
TSMC has since responded to the accusation, advising in a statement it is in "the process of reviewing the complaints," but it is "confident that GlobalFoundries' allegations are baseless."
"We are disappointed to see a foundry peer resort to meritless lawsuits instead of competing in the marketplace with technology," TSMC writes. "We will fight vigorously, using any and all options, to protect our proprietary technologies."
The lawsuits consist of two complaints with the US International Trade Commission and six suits in Delaware, in conjunction with 13 filings in the U.S. District Court for the Western District of Texas, and four complaints in Germany. Apple was specifically named in the German suits, one USITC complaint, and one of the Texas suits.
Aside from Apple and TSMC, the lawsuits are also targeting Asus, Arista, Avnet/EBV, BLU, Broadcom, Cisco, Digikey, HiSense, Lenovo, Mediatek, Motorola, Mouser, nVidia, OnePlus, Qualcomm, TCL, and Xilinx.
The suits seek an import ban on infringing products, which if enacted would affect Apple's entire iOS product line and other hardware using A-series chips, smartphones from many Android vendors, and every Nvidia GPU, among others. However, an immediate embargo is unlikely.