Apple, TSMC, Google & more sued by GlobalFoundries over chip connectivity patents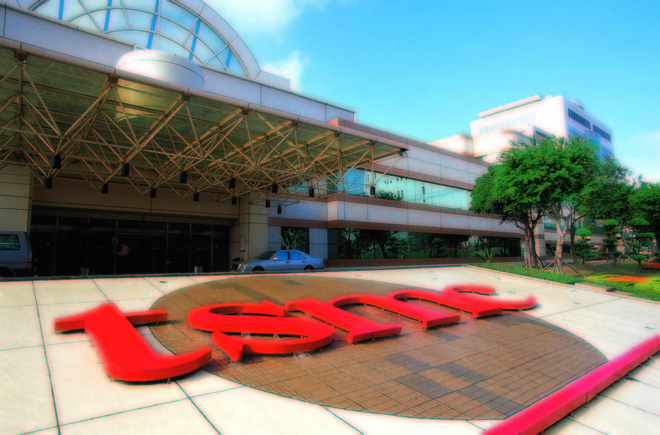 GlobalFoundries has filed multiple suits in US and German courts, alleging that Apple and chip supplier TSMC are infringing 16 patents — and iPhone imports into the US could be impacted in the future as a result.
The suits and complanits center around TSMC manufacturing processes from 7nm through 28nm. All told, GlobalFoundries is leveraging 13 US patents, and three German ones.
Two complaints are being filed by GlobalFoundries with the US International Trade Commission and six suits were filed in Delaware. These are in conjunction with 13 filings in the U.S. District Court for the Western District of Texas, and four complaints in Germany split between Manneheim and Dusseldorf.
Apple has been specifically named in the two German districts, one complaint with the USITC, and one suit in the Western District of Texas. There is significant overlap in the complaints specifically involving Apple, so it remains to be seen who hears what, and in what order.
Beyond, Apple, TSMC, and Google, there are other companies involved spanning not just chip manufacturers and designers, but manufacturers as well. Asus, Arista, Avnet/EBV, BLU, Broadcom, Cisco, Digikey, HiSense, Lenovo, Mediatek, Motorola, Mouser, nVidia, OnePlus, Qualcomm, TCL, and Xilinx are all named in the assorted actions that are in the process of being filed.
"While semiconductor manufacturing has continued to shift to Asia, GF has bucked the trend by investing heavily in the American and European semiconductor industries, spending more than $15 billion dollars in the last decade in the U.S. and more than $6 billion in Europe's largest semiconductor manufacturing fabrication facility. These lawsuits are aimed at protecting those investments and the US and European-based innovation that powers them," said Gregg Bartlett, senior vice president, engineering and technology at GlobalFoundries. "For years, while we have been devoting billions of dollars to domestic research and development, TSMC has been unlawfully reaping the benefits of our investments. This action is critical to halt Taiwan Semiconductor's unlawful use of our vital assets and to safeguard the American and European manufacturing base."
The suits filed by GlobalFoundries are seeking an import ban on infringing products, which would include all of Google's smartphone lineup, Apple's entire iOS product line, and every Nvidia GPU, among others. An immediate embargo is not likely.
GlobalFoundries is a U.S. semiconductor foundry headquartered in Santa Clara, Calif. The company was created in 2009, after a split of Advanced Micro Devices manufacturing, and several acquisitions.
The Emirate of Abu Dhabi owns the company, through subsidiary Advanced Technology Investment Company. AMD is no longer part of the company at all, with its last divestiture concluding in 2012.
Apple went all-in with TSMC as a supplier following a joint production of the A9 chip with Samsung in the iPhone SE and iPhone 6s. Apple's "A13" chip is expected to be TSMC's use the 7nm process — with the manufacturing under fire by Monday's filings.