New smartphone sales legislation may hurt iPhone sales in Japan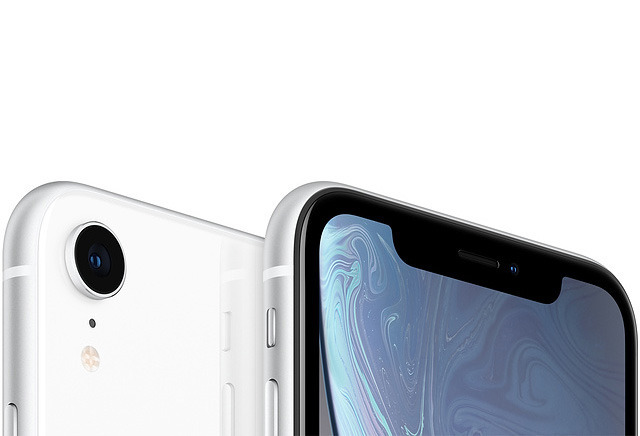 AppleInsider may earn an affiliate commission on purchases made through links on our site.
Japan is in the process of creating new legislation that caps discounts mobile carriers can offer on devices, which may make the iPhone a less attractive choice in the country.
The iPhone is by far the most popular smartphone in Japan, with a reported 49.6% share in 2018 However, a new proposal by the Japanese government may greatly influence what phones Japanese consumers buy, steering them away from the iPhone.
Hoping to end the country's high mobile phone charges, the Japanese government has decided to cap the discounts a mobile company can give to just 20,000 yen ($188). This would end the common practice of heavily discounting devices which has been said to give certain users "excessive benefits."
It would also force carriers to drastically cut cancellation fees for users who quit in the middle of a two year contract.
According to The Japan Times Apple has released a statement questioning the move.
"It will take away choice from Japanese customers and result in diminished competition and higher-priced (handsets) in the market," Apple says in a document disclosed last week that contains public comments from 67 companies, organizations and individuals.
The discount cap only applies to new stock, and all devices 24 months or older would be allowed to be sold at a 50 percent discount. If a device were discontinued, stores would be able to sell them at an 80 percent discount.
Apple products, however, typically don't meet these conditions.
In Japan, Apple sells their current generation of iPhones such as the iPhone XS and the iPhone XS Max, but also sells the iPhone 8 at a considerable discount, as this gives users more choice.
Apple goes on to state that other smartphone makers produce new phones more regularly and discontinue the production of unpopular models, which would then be able to take advantage of the steep discount plans allowed under the proposed legislation.
"[The proposal] will damage companies that provide only high-quality products and possibly lead consumers to choose low-performance products," Apple says, calling the move "unfair."
Apple has offered a solution to the Japanese government— discount a phone based on the product's first unveiling, rather than the time it has remained unsold.
Some SoftBank shops in Tokyo currently offer an iPhone 8 with an 80,000 yen ($755) discount if they agree to switch from another carrier and sign a multi-year contract. This effectively makes the iPhone 8 free. Under the new proposal, this sales method would be banned.
"iPhones have been top-selling smartphones in Japan. One of the factors is that they've been promoted with quite a bit of a financial incentive," said Hideaki Yokota, an executive analyst at MM Research Institute, a Tokyo-based firm that tracks the mobile industry. "Apple's smartphones are basically expensive, So Apple will probably be affected the most."