'By Innovation Only' new iPhone event, Apple saves Amazon, Fraser Spiers on the AppleInsider Podcast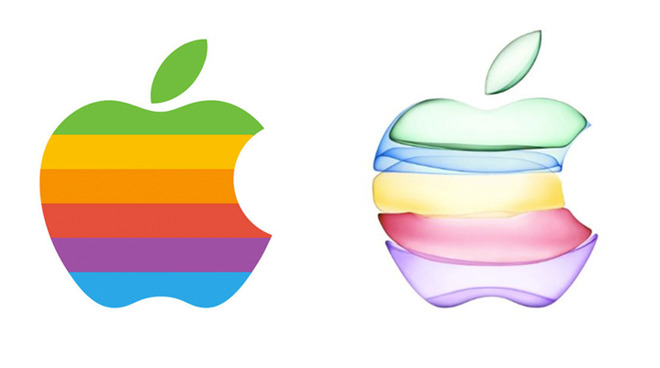 AppleInsider may earn an affiliate commission on purchases made through links on our site.
This week on the AppleInsider Podcast, Victor and William talk about the By Innovation Only September event, Fraser Speirs joins to talk about Chromebooks for schools, and Apple saves the Amazon.
By Innovation Only - the invites to the September 10th event have gone out. Are you getting a new iPhone?
Fraser Speirs, head teacher of Cedars School of Excellence talks about the 1:1 iPad program they ran for ten years, and why they're switching to Chromebook
Apple releases iOS 13.1 beta before releasing 13.0 publicly. This is weird. We're through the looking glass, people.
Glasgow schools are rolling out a huge 52,000 iPads program
Apple is working on improving Siri's privacy protections and opt-out options.
Apple is putting up cash to help save the Amazon rainforests from fire destruction.

Listen to the embedded SoundCloud feed below: