Apple sells $7B in debt in first bond offer since $285B cash repatriation [u]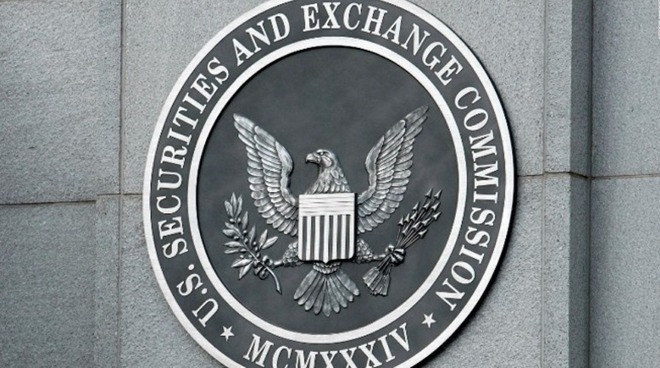 AppleInsider may earn an affiliate commission on purchases made through links on our site.
Apple is getting ready to offer bonds for the first time in almost two years, looking to raise cash to fund share buybacks and other activities without needing to use its repatriated cash hoard.
A preliminary prospectus for the bond market offering was published to Apple's investor relations site on Wednesday, albeit in an incomplete state. The SEC filing did not reveal how much Apple is looking to raise from the bond sale, but a follow-up report from Bloomberg puts the figure at $7 billion.
Under the "Use of Proceeds" section of the filing, Apple plans to use the cash raised "for general corporate purposes, including repurchases of our common stock and payment of dividends under our program to return capital to shareholders, funding for working capital, capital expenditures, acquisitions, and repayment of debt."
Apple revealed in its April quarterly results the company would be raising its share buyback program value to $75 billion. At the same time, Apple raised the quarterly dividend by 5%, paying more to shareholders over time.
It also advises the company may temporarily invest funds that are not immediately needed in other short-term investments.
The bond offering is unusual, as Apple has not made any such moves since late 2017. It also marks the first time since the company took advantage of tax rule changes to bring $285 billion in cash reserves stored overseas to the United States.
As Apple still has $211 billion on hand, it may appear to be counterintuitive to perform a bond offering, but it is an easier way for Apple to raise funds. The currently low yields of US Treasury bonds could make Apple's bonds a better deal to potential investors, with the cost to Apple likely to be far lower than if it were to borrow the same cash via other means.
Updated with information from Bloomberg.