Apple cutting back on bond buys ahead of plans to repatriate foreign cash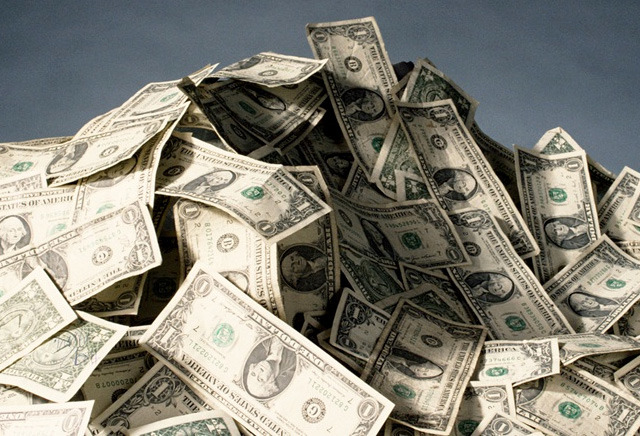 As it gets ready to bring billions in foreign cash back to the U.S., Apple is also reportly drawing back on its purchases of corporate bonds.
Some $157 billion of Apple's $285 billion in cash reserves are sunk into corporate debt, making it one of the world's leading lenders, Bloomberg said on Tuesday. Sources didn't offer any more details, except to note that other major tech companies like Alphabet and Oracle are also holding off on bond buys.
At least some of the businesses are taking advantage of a drastic tax cut on repatriated money and liquid securities by the Trump administration, down from 35 percent to just 15.5 percent. While Apple has regularly clashed with Trump and the Republican Party on issues like immigration, privacy, and LBGT rights, it has eagerly accepted the corporate tax break.
The company is expecting to pay a $38 billion bill on the repatriated money, which it's counting towards plans to pump $350 billion into the U.S. economy within the next five years. Some of the company's investments will include a new campus, 20,000 jobs, and more domestic manufacturing.
Apple long refused to bring cash back to the U.S. unless it was granted a tax "holiday," something its lobbyists actively campaigned for. The Obama administration never backed down, presumably worried about hurting government budgets.