Apple launches another $7 billion bond sale to fund stock buyback, other programs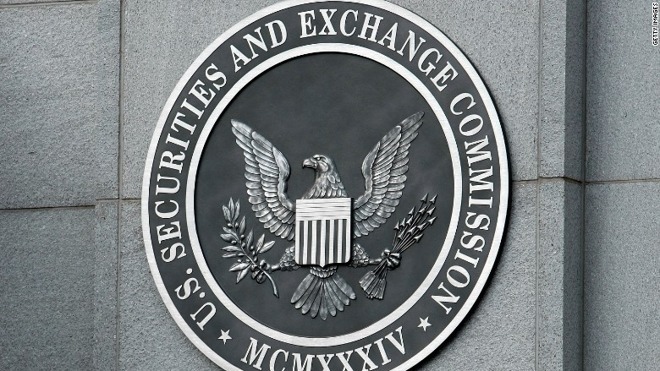 Apple continues to leverage bond sales and low interest rates to fund both its stock buyback program and green initiatives, with an upcoming $7 billion sale to hit U.S. debt capital markets.
Detailed in a filing with the Securities and Exchange Commission on Nov. 6, Apple's latest bond sale is comprised of six note offerings set to mature in 2019, 2020 and 2023, 2025, 2027, and 2047.
The first note matures on Nov. 13, 2019 and is a $1 billion note at 1.5 percent. The second note is also for $1 billion but at 1.625 percent and matures on Nov. 13, 2020.
The third note matures on Jan. 13, 2023, and is for $750 million at 2 percent. The fourth offering is for $1.5 billion at 2.25 percent and matures on Jan. 13 2025.
Note five matures on Nov. 13, 2027, and is a $1.5 billion offering at 2.25 percent. The final note from this offering is due in 30 years, is worth $1.25 billion, and has a rate of 3 percent.
As it has in the past, Apple has turned to Goldman Sachs, J.P. Morgan, Merrill Lynch, Deutsche Bank, and Morgan Stanley for management.
Apple's last bond sale was worth $5 billion, and was declared in September. The company is thought to be about 75 percent of the way through its capital return program.