Apple runs fresh $5B bond sale to support capital return program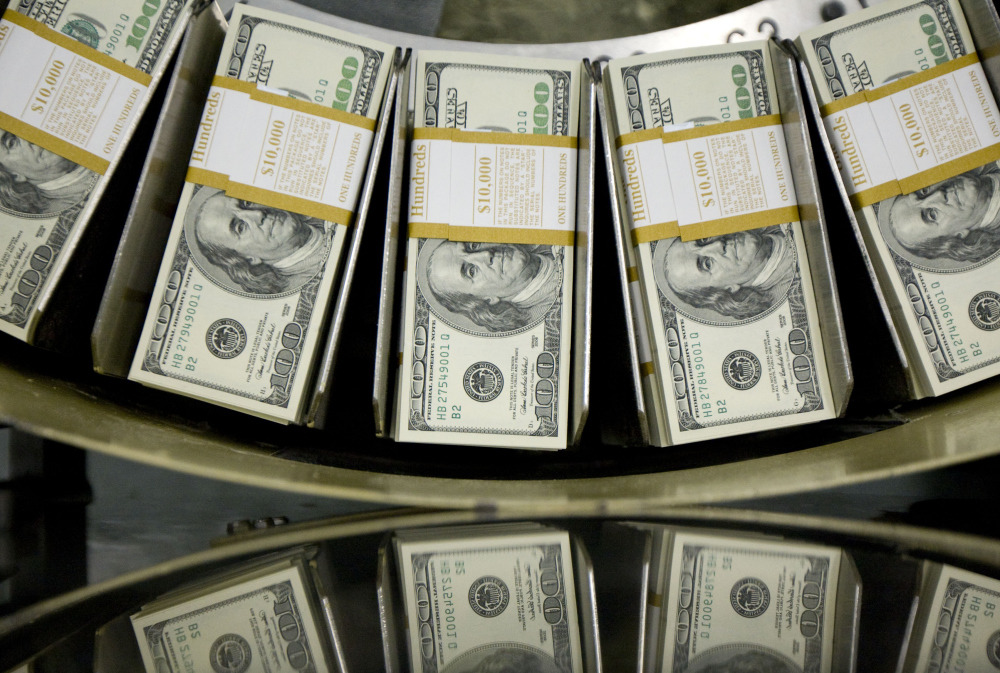 AppleInsider is supported by its audience and may earn commission as an Amazon Associate and affiliate partner on qualifying purchases. These affiliate partnerships do not influence our editorial content.
Apple is initiating another bond sale, reportedly worth $5 billion, as part of efforts to support its goal of returning $300 billion to shareholders by March 2019.
The sale is being issued in four parts, one of which — a 30-year security — may yield 1.1 percent points above Treasuries, rather than the 1.25 initially expected, according to a Bloomberg source.
In an official Securities and Exchange Commission filing on Tuesday, Apple stated that Goldman Sachs, Bank of America, and Deutsche Bank are managing the transaction.
The company is said to be about three-quarters of the way through its capital return program, mixing dividends and share buybacks.
To fuel its financial program, the company has turned to bond sales around the world, including Australia, Japan and most recently Canada. The company could conceivably finance the effort with its more than $261.5 billion in cash reserves, but much of that stash lies overseas. Apple has so far refused to repatriate the cash hoard without a U.S. tax "holiday."
Apple is also wielding its reserves as a buffer for downturns, and a way of financing corporate takeovers, such as its $3 billion Beats acquisition. The company could conceivably buy firms like Tesla or Netflix and still have tens of billions left over.