Here's why you're only getting 1% cash back with the Apple Card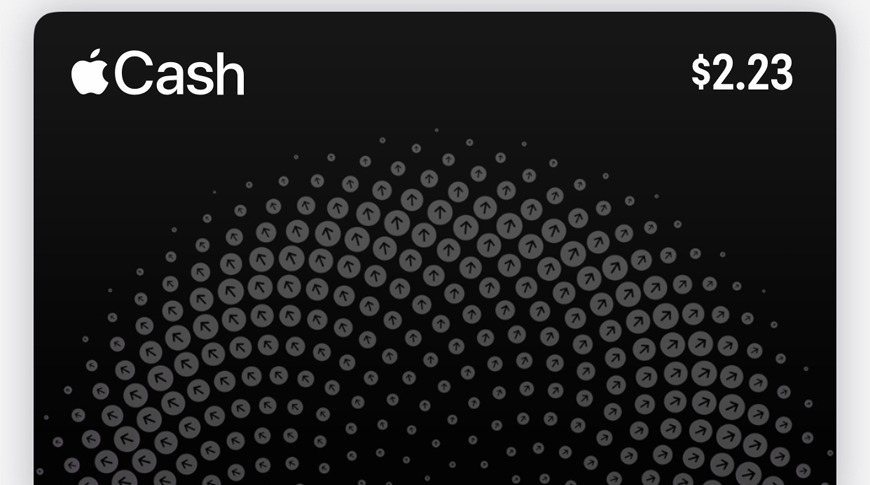 AppleInsider is supported by its audience and may earn commission as an Amazon Associate and affiliate partner on qualifying purchases. These affiliate partnerships do not influence our editorial content.
Now that you've got your Apple Card, you might be wondering why you've only been getting 1% back in Daily Cash. As it turns out, like most cards, there's a set of rules you'll need to follow to get the most cash back.
If you're looking to get the full 3% cash back from Apple Card purchases, you'll only be able to get that from buying something from Apple directly. Snagging yourself a new $1,299 MacBook Pro will get you just under $40 in Daily Cash, for example. Notably, purchases from both iTunes and the App Store, as well as your subscription to Apple Music, and likely Apple TV+ and Apple Arcade, will also get you 3% Daily Cash.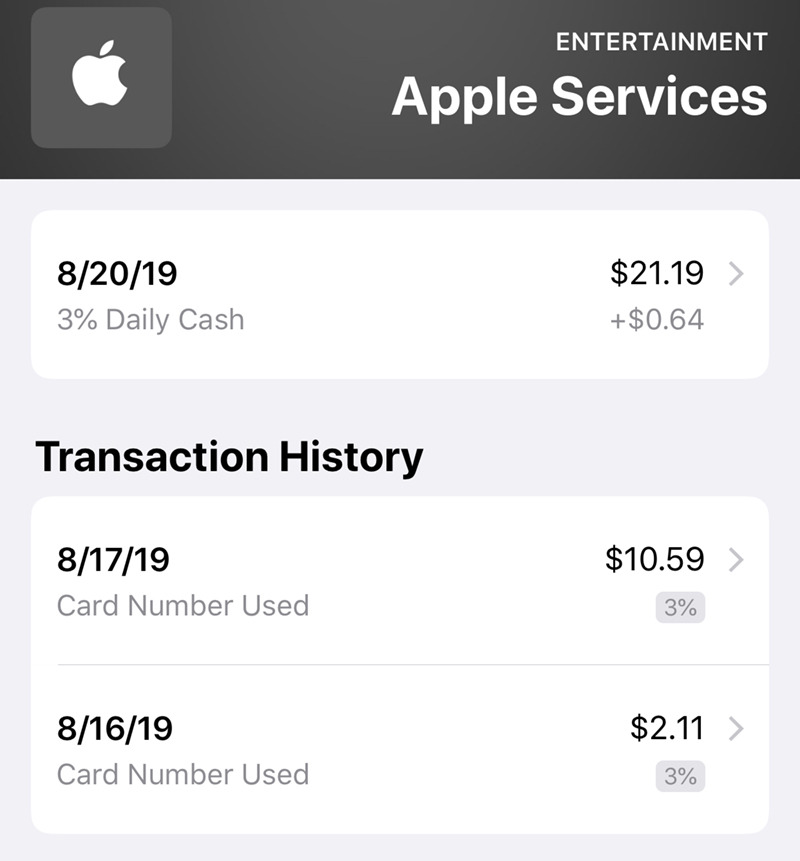 You'll also still get Daily Cash if you use your physical Apple Card, but it will be reduced to 1%, rather than the 2% back you'll get for using Apple Pay. This includes online purchases that require you to enter in your card number. While you're still getting money back, you're getting significantly less back than you would if you were using Apple Pay. As follows, you want to use a different rewards card you own for these purchases, especially if they have a lower interest rate or offer more money for purchases like gas or groceries.
So, if you're planning on upgrading any of your Apple gear, especially larger purchases, it would be beneficial to make the purchase with the Apple Card. You'll be able to get a bit of money back, which is always a bonus when you're already spending that much money.
Otherwise, it's best to try to use your Apple Card exclusively with Apple Pay. Many retail outlets accept Apple Pay, which gives you the most amount of cash back for non-Apple purchases. The Apple Card has many benefits, but it's worth noting that like all credit cards, there are pros and cons to using it.