iOS 13 is out and exactly how good these iPhone cameras are, on the AppleInsider Podcast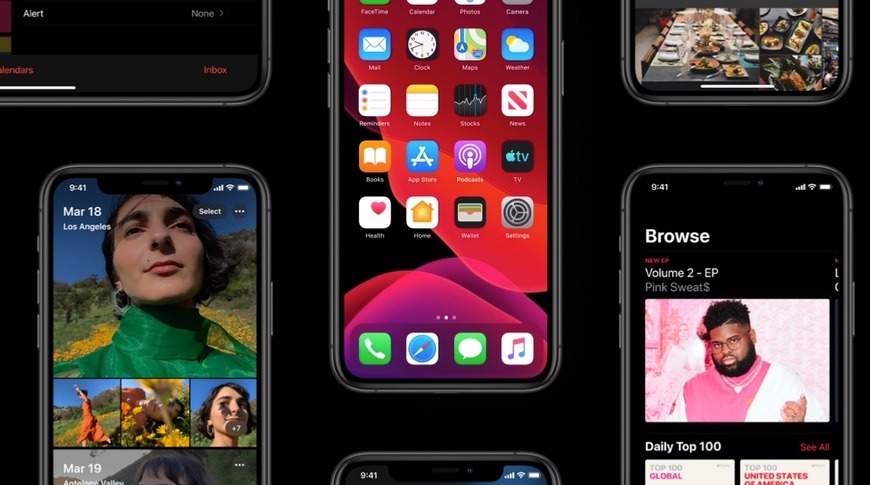 This week on the AppleInsider Podcast, Victor and special guest Charlie Chapman talk about the release of iOS 13, 13.1 betas, and the whole strange saga of this beta season. (Don't install iOS 13.0 unless you have a Series 5 Apple Watch.) We also talk about whether Disney and Apple could really have merged under Steve Jobs.
iOS 13 is out, and there's a new 13.1 beta. But iPadOS isn't coming for days, and nor is tvOS. What's going on at Apple?
Is it a good idea to wait until iOS 13.1 is released in a few days? Spoiler: yes.
Apple's recycling efforts appear to be working, rare earth minerals are being recycled for use in the Taptic Engine
Disney's Bob Iger has a book out, and he comments that he regularly imagines 'what would Steve say' conversations, and muses about what could have happened if Apple and Disney had merged
Is there more RAM in the iPhone 11 Pro and iPhone 11 Pro Max that's solely dedicated to the camera?
Don't just stick to Apple's Camera app — there are superb third-party alternatives such as Halide, Spectre, and Hyperlapse
Austin Mann's iPhone Pro camera review is out, and the photography is spectacular
Filmic Pro's CTO mentions that the A13 bionic is unlike any other embedded processor, and that thermal management is what lets them use all four cameras at the same time
Apple VP of communications, Steve Dowling, resigns. Who will fill that role next?

Listen to the embedded SoundCloud feed below:
We'd like to thank our sponsors:
Mint Mobile - To get your new wireless plan for just 15 bucks a month, and get the plan shipped to your door for FREE, go to mintmobile.com/appleinsider
MasterClass - Get unlimited access to EVERY MasterClass, and as an AppleInsider Podcast listener, you get 15% off the Annual All-Access Pass. Go to masterclass.com/appleinsider
TailorStore - Check out tailorstore.com/appleinsider for $20 off a selected range of their Premium dress shirts OR $30 off selected Luxury dress shirts PLUS free shipping on your first order, using the promo code appleinsider.