After Apple's iOS 13 update, Spotify adds support for Siri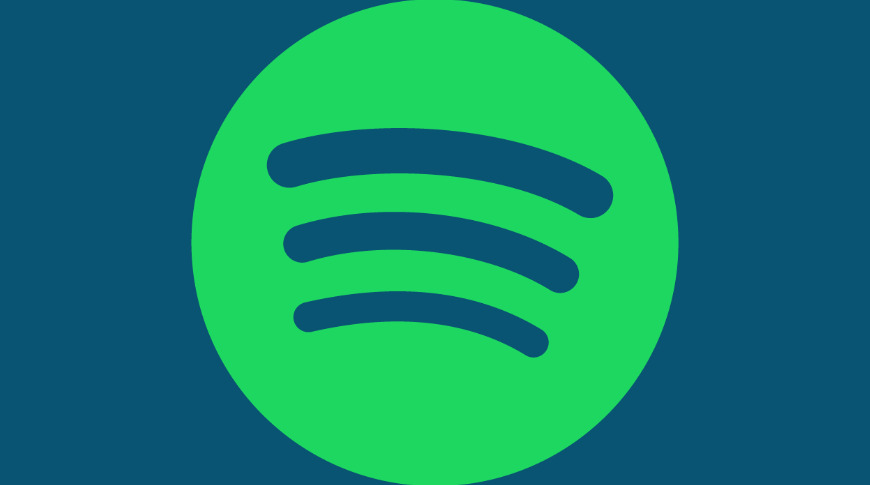 It's now possible to ask Siri to play music on Spotify as easily as on Apple Music — though only on iPhones and iPads, and not HomePod or Mac.
Apple has introduced a long-awaited ability to let users control Spotify music via Siri, in much the same way they already can with Apple Music. It's limited to being used on iOS devices, however, and is not currently available via HomePod or Mac.
To use the service, users must have the Spotify app installed on their iPhone or iPad, and must be logged in to the music service.
Thereafter, users can just say, "Hey, Siri, play Spotify." It's also possible to make more specific requests to do with artists, albums or particular tracks.
Once Spotify is playing, basic requests can now be made by just saying "Hey, Siri, skip," or pause, resume and so on. To play any artist or track, Siri needs to be told specifically to play it "on" or "via" Spotify.
The very first time Siri goes to play anything on Spotify, it will permission. "I'll need to access your Spotify data to do that," it asks. "Is that OK?" If a user doesn't have the app or you do but it's logged out of the Spotify service, Siri will prompt them to correct that.
That's more than it will do on either HomePod or Mac, though. Asking HomePods to play Spotify just gets you the response "sorry, I'm unable to do that." This may change when the HomePod update associated with iOS 13 arrives, though.
On the Mac, invoking Siri and asking for Spotify, regardless of whether it's installed or not, gets a reply saying, "That's beyond my capabilities at the moment."
This move to allow a third-party app, and a rival to Apple Music, access to Siri controls directly, instead of a Siri Shortcuts workaround, follows ongoing complains from Spotify which Apple has previously refuted.
Keep up with all the Apple news with your iPhone, iPad, or Mac. Say, "Hey, Siri, play AppleInsider Daily," — or bookmark this link — and you'll get a fast update direct from the AppleInsider team.