Apple Music doubling down on artist-first strategy, adding more live music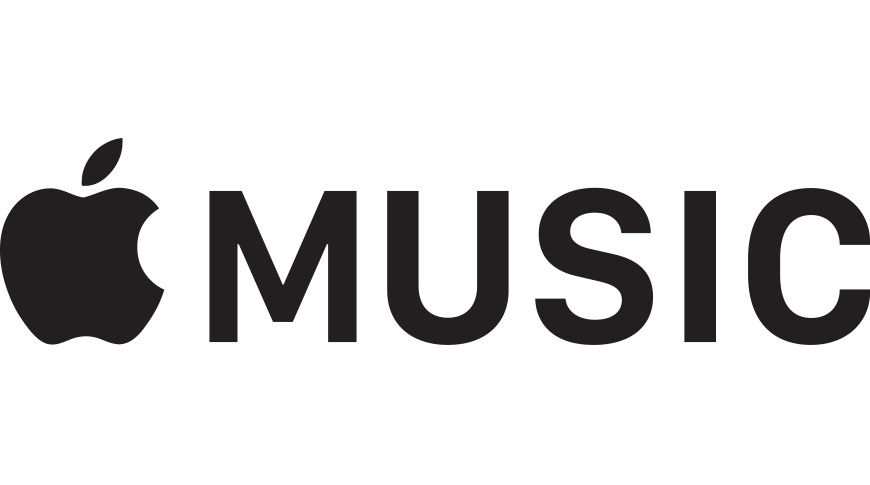 Apple Music executives Zane Lowe and Oliver Schusser talk about where Apple Music is headed, discussing how their "artist first" approach offers a unique experience for listeners.
Apple Music launched in 2015 and has been growing and changing ever since. However, current figured put it at 60 million active subscribers, which is noticeably behind Spotify's nearly 84 million. This begs the question— where is Apple Music headed? Wired spoke with Apple Music's Oliver Schusser and Zane Lowe to get a picture of where Apple Music is headed in the coming year.
When it comes to streaming music, Apple Music takes a different approach than most. For most streaming services, such as Spotify, they've chosen to put the fan at the center of the service. Apple, on the other hand, has chosen to rally behind the artists.
The introduction of Beats 1, Apple's 24/7 music radio station, brought an eclectic mix curated music to listeners across the globe. Beats 1 features artist-run shows, with hosts such as Nicki Minaj, Billie Eilish, and even Elton John. The plan, according to Lowe, is to bring in even more artists and prominent DJs to the Beats 1 scene.
"I want more people to listen and discover this stuff," says Lowe. "And I want to integrate what we do at Beats 1 into Apple Music more thoroughly. I would guess there are still subscribers who don't realize Elton John has done over 200 shows. Those shows are works of art in their own right."
Additionally, Beats 1 has begun documenting the creative process in real time, giving artists the chance to discuss music both pre-launch and post-mortem.
Apple Music itself is going through some big changes. Apple had recently rebranded some of their former playlists, including ALT CTRL and Rap Life, hoping to build more dedicated shows to fit into these genres.
Apple stores have also begun hosting small gigs for emerging musicians this year, and hopes to continue to do more live events in the next year.
More live streamed events are also on the docket, according to Lowe, who said "fans can tune in, then after watching it maybe you go to the album." Some live streamed events have included after-events with artists such as Shawn Mendes and Tyler the Creator.
Apple Music has also given artists a new tool: the pre-add. Fans can pre-add an album or song to their Apple Music library, giving them the ability to listen to it the moment it goes live. As it turns out, users are four times more likely to complete an album if they've pre-added it to their library, and 1.5 times more likely to listen to it again.
"We think artists should get paid," says Schusser, "and we're adding more credits to songwriters, not just artists. We think the decision not to do a free tier has really paid off, after four years. We don't think music should be free."