Steelers Ben Roethlisberger fined $5000 for wearing Apple Watch on sidelines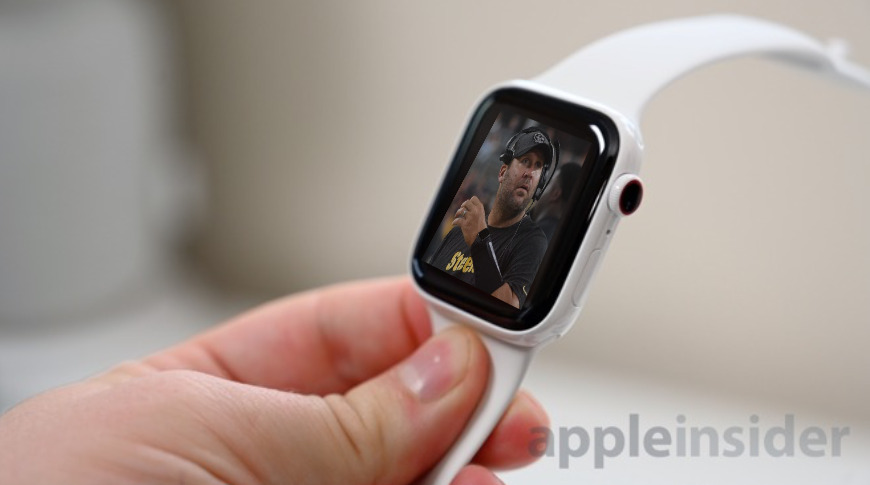 Pittsburgh Steelers' Quarterback Ben Roethlisberger has been fined $5,000 for a uniform violation after wearing Apple Watch during the game against the Cincinnati Bengals — and he didn't even play.
The National Football League has fined Pittsburgh Steelers' quarterback Ben Roethlisberger $5,000 for what's being described as a uniform violation. Roethlisberger was wearing an Apple Watch during his first game back with the team since elbow surgery.
Significantly, Roethlisberger was not playing at the time of the incident. Following the surgery, he was on the sidelines supporting the team during Monday Night Football against the Cincinnati Bengals.
Roethlisberger maintains that not only was he on the sidelines, he was not warned that he could be in violation of the uniform code. According to ESPN, he may not even have realized that he was wearing it.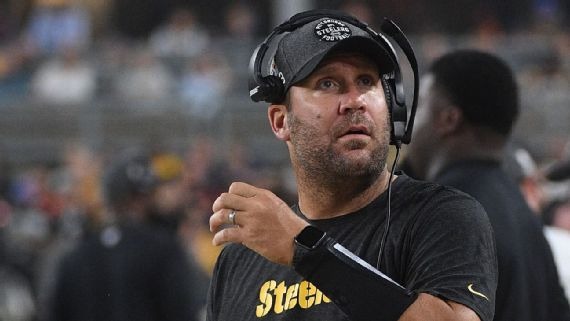 Despite having returned from elbow surgery, Roethlisberger is still unable to use his right arm and reportedly was dressed by his wife, Ashley Harlan. Roethlisberger was not in his players' uniform, but instead wearing street clothes as he watched the game from the sidelines.
The player is reportedly appealing against the fine, which concerns the wearing of any electronic messaging devices during play.