Gray Logitech Crayon goes on sale alongside red original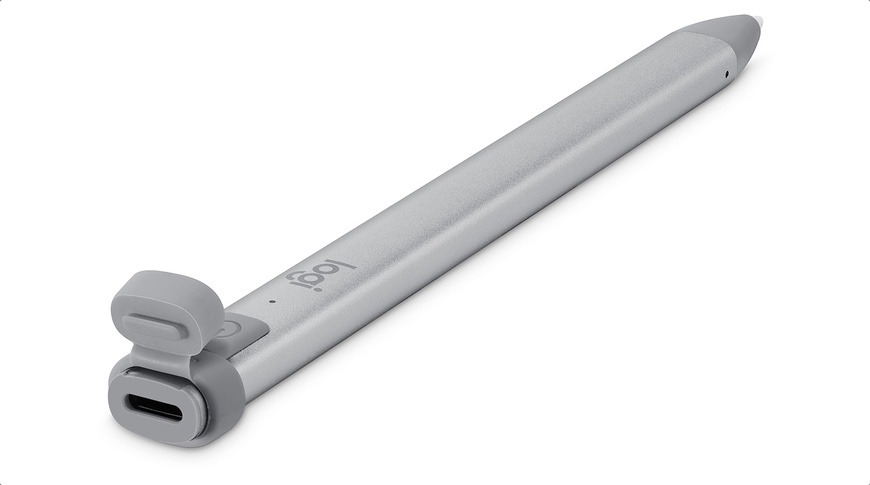 Logitech has launched a second color variant of the Crayon, the peripheral producer's alternative to the Apple Pencil, with a new gray version of the stylus now being sold from Apple via the online Apple Store.
An update to the Apple Store reveals a secondary option for the Logitech Crayon. While the aluminum body and white tip remain the same as the original, the red accents at both ends of the stylus have been replaced for gray versions, making it more appealing to those who want a more professional-looking accessory for their iPad or iPad Pro.
While the color is new, the price remains the same, with the Apple Store selling the Logitech Crayon for $69.95.
Introduced as a cheaper option for education customers than the Apple Pencil in March 2018 before becoming available to the general public, the Logitech Crayon offers practically most of the functionality as the Apple-produced counterpart, but at a cheaper price than the $99 Apple Pencil.
Logitech's version provides the same writing experience, pairing, and drawing capabilities as the Apple Pencil, as well as a seven-hour battery life. The only real difference is the Crayon's lack of pressure sensitivity, which may affect the usage of some drawing-related apps.