Oprah Winfrey reveals why she's bringing her book club to Apple TV+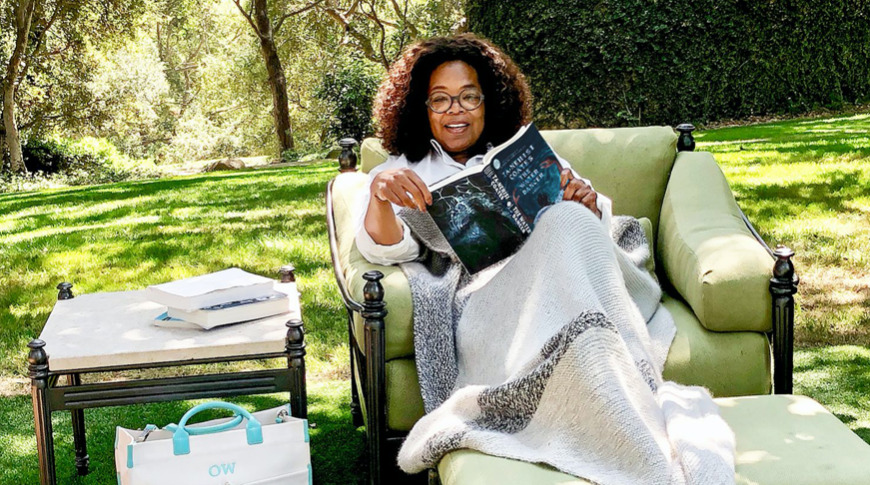 Writing in her own magazine, Oprah Winfrey, talks about her passion for books and how Apple TV+ was the choice to bring that love to new audiences.
Ahead of its launch alongside Apple TV+ on November 1, Oprah Winfrey has written about her reasons for joining the service, and given some details about how her new show will work.
"To me, that presents a magnificent opportunity to connect the world through reading," she continues. "With each announcement of a new book club selection, you'll have a chance to buy the book, read it, and then take part in a conversation with the author about the story and the writing process."
Talking about how she has always loved reading, and reaching out to favorite authors even before she launched the Oprah Book Club in 1996, she describes books as "joyful."
"My partnership with Apple gives me a chance to take one of my most joyful experiences and spread the word," she continues. "For me, the only thing more thrilling than being captivated by a brilliant book is being able to share it."
"Thus, our goal of building the most stimulating book club on the planet," she concludes. "We want to convene a true meeting of the minds. Come read with us."