Apple, Oprah Winfrey sign multi-year deal for TV programming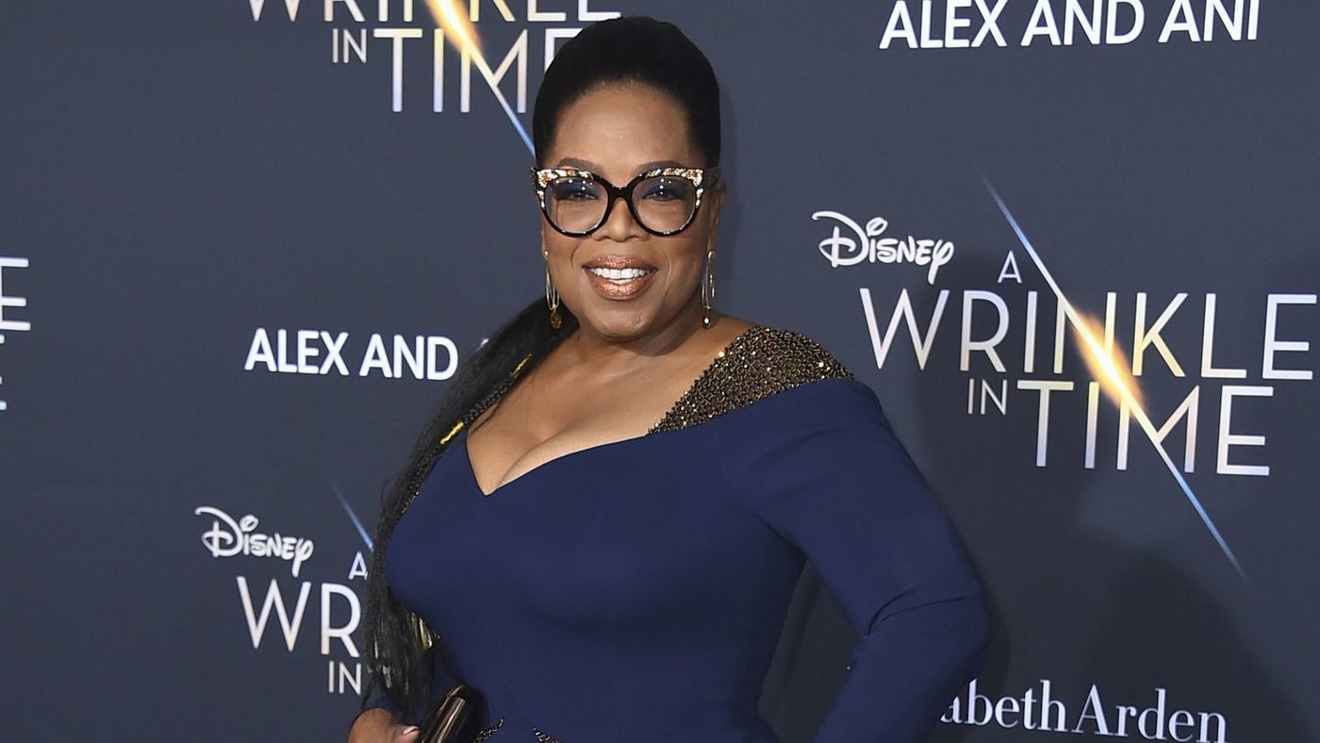 Apple and Oprah Winfrey have teamed in a long-term partnership to develop programming and original content for what will likely become Apple's streaming video service.
There is almost nothing known about what will be published. Apple's statement on the matter is short, only saying that "Winfrey and Apple will create original programs that embrace her incomparable ability to connect with audiences around the world."
Winfrey had her own television channel, OWN, that is run by her own Harpo Studios, in conjunction with Discovery, Inc. She sold the majority of her stake in the network to Discovery in December 2017, but is still the CEO of the network.
In February 2015, OWN was available to over 70 percent of the US households with cable or satellite service.
The terms of the deal are unknown. The content will likely be tied to the ongoing efforts Apple has undertaken to develop video content — few of which have borne any fruit as of yet, with the released ones not being particularly successful.
In August of 2017, Apple was said to be investing $1 billion in unique content and programming. Apple's rumored budget is roughly what Amazon spent in 2013 when it launched its first original shows. It's still, however, about half what HBO spent in 2016, making it unlikely that the company will directly tackle industry stalwarts, at least at first.
Since then, Apple also reportedly provided a blank check to Drake for his own shows and movies, and signed a deal with "Star Trek" and "Battlestar Galactica" reboot alum Ronald D. Moore for a new space drama. It is also reportedly paying $5 million per episode on a ten-episode season of "Amazing Stories," a revival of the Amblin Television and NBCUniversal science fiction anthology.
Reese Witherspoon's Hello Sunshine studio is linked to three projects tied to Apple. The first show is as of yet untitled, but features Witherspoon and Jennifer Aniston in a drama based on morning show production.
The second show is development of Nichelle Tramble Spellman's "Are You Sleeping," with the "Serial" podcast creator onboard in an advisory role, and Octavia Spencer starring. The third is a sketch comedy show starring Kristen Wiig.
More recently, Apple signed a deal with "La La Land" writer and director Damien Chazelle, and another with "The Big Sick" writers Kumail Nanjiani of "Silicon Valley" and Emily V. Gordon.
These are all thought to be part of a broader $1 billion investment in original programming, which is considerable but still a lower investment than those of its competitors, such as Netflix's reported $7 billion on original content for 2018.