Apple launches in-house studio, 'Band of Brothers' follow-up to be first in-house series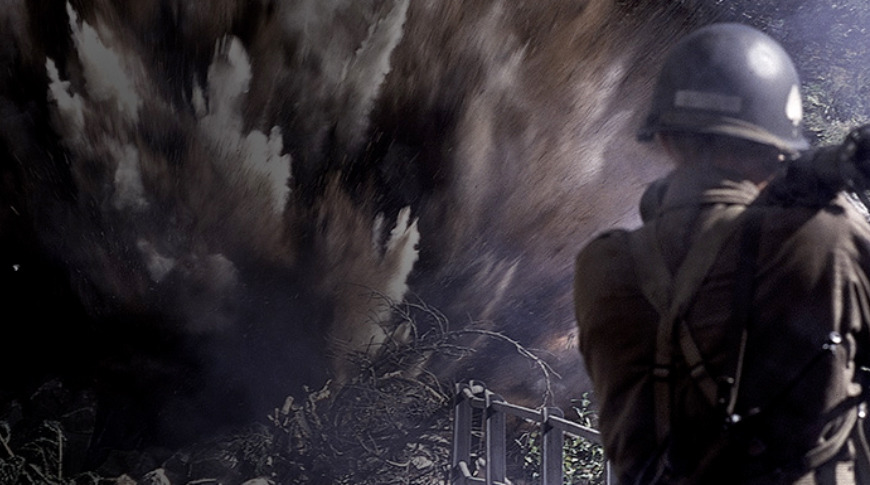 Apple has launched its own in-house studio with "Masters of the Air" for Apple TV+ to be its first production that it doesn't contract out to a third-party studio.
The studio will be headed by Apple's Worldwide Video Heads Zack Van Amburg and Jamie Erlicht, both who formerly worked for Sony Pictures.
The series, dubbed "Masters of the Air", will stream exclusively on Apple TV+. It will be executive produced by Steven Spielberg and Tom Hanks. The series is being written by "Band of Brothers" writer John Orloff and "Justified" writer Graham Yost.
Based on Donald L. Miller's nonfiction title "Masters of the Air: America's Bomber Boys Who Fought the Air War Against Nazi Germany", the limited-run series will follow the true story of the young men who flew the bombers that helped bring Nazi Germany to its knees.
The series will be the first series green-lit with Apple at the wheel. Sources say HBO released the series well before WarnerMedia became its new corporate parent. The series sold for around $250 million, according to The Hollywood Reporter.
This also marks the second show Apple has produced with Spielberg, the first being the episodic anthology "Amazing Stories" being available when the service launches on November 1.
Apple has been steadily growing its Apple TV+ catalog. The service will boast with shows and movies for everyone from children to adults, including comedies, dramas, thrillers, documentaries and more.