'Once Upon a Time' co-creators join Apple's 'Amazing Stories' reboot as new showrunners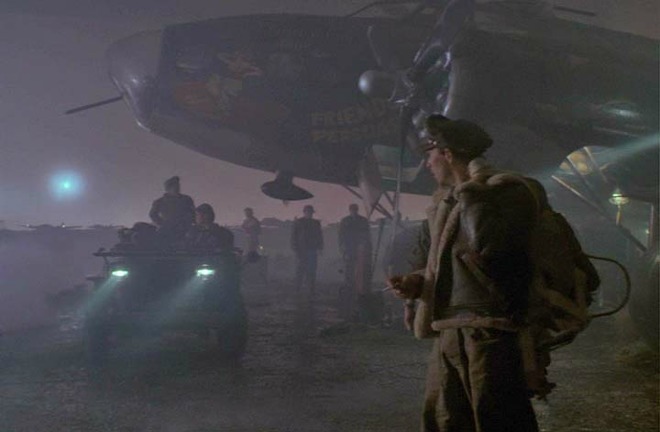 Apple's reboot of anthology series "Amazing Stories" has two new showrunners, joining three months after the original showrunner left the production.
News of Horowitz and Kitsis signing up for the remake of "Amazing Stories" arrives days after the pair's ABC show "Once Upon a Time" held its seventh season finale, reports Variety. As well as joining the Apple project, the two will continue their current deal with ABC Studios, having recently signed a four-year extension that will run until 2022.
Starting their careers writing for "Popular" and "Felicity, the pair then joined the team of writers for "Lost" during the first year of production, before becoming executive producers for the final two seasons. At the same time, they wrote feature film "Tron: Legacy" and helped create the "Tron: Uprising" animated TV show.
The duo will be replacing Bryan Fuller, the previous showrunner who departed from the "Amazing Stories" revival in February, shortly followed by executive producer Hart Hanson.
Fuller's departure was allegedly amicable, but it was reported at the time he wanted the show to be closer to Netflix's "Black Mirror" in tone, while Apple apparently had something else in mind. Previous reports suggest Apple wants to keep its TV production efforts relatively sanitized, without the level of sex and violence seen in shows like "Game of Thrones."
The rebooted "Amazing Stories" will continue to be overseen by original series co-creator Steven Spielberg as an executive producer, aided by Amblin Television's Justin Falvey and Darryl Frank. It is believed Apple has ordered 10 episodes for the show, and is rumored to be spending over $5 million on each episode.
The original series ran for two seasons in the mid-80's, with the show winning five Emmy awards from 12 nominations, including "Outstanding Guest Performer in a Drama Series" for John Lithgow in the episode titled "The Doll."
Apple has a wide array of TV projects in development, including an adaptation of Isaac Asimov's "Foundation" books, and the true crime drama "Are You Sleeping." This is all believed to be part of a broader $1 billion investment in original programming, in an attempt to take on Netflix and Amazon in the market, with the first shows from the effort anticipated for release in 2019.