Apple TV+ promotes 'See' with personalized free trial offer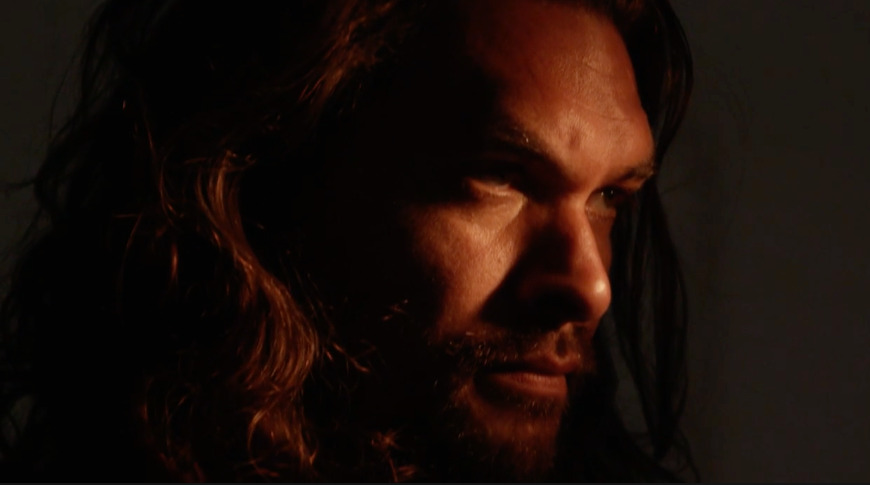 Subscribers to Emmy Magazine this month get behind the scenes details of the new drama "See," plus a full-page ad offering them a free three-month trial by name.
As the November 1 launch of Apple TV+ gets closer, its dramas are increasingly being featured and promoted. A long, detailed piece about "See" in Emmy Magazine is accompanied by a full-page ad for the service on which the magazine subscriber is invited to a three-month free trial by name.
Emmy Magazine is the official publication of the Academy Awards, and is available to both subscribers and one-off issue buyers. The idea for personalizing one of its ads reportedly came from new Apple TV+ hire, Ralph Galvan.
Galvan joined Apple in January, with a position in Awards at Apple Worldwide Video. He was previously Director, Awards Strategy at Disney's ABC Studios. Before that, he was Awards Editor for Gold Derby, Inc, a firm that predicts awards ranging from the Oscars to the Grammys.
His hiring and this very "For Your Consideration" kind of ad fits with previous claims that Apple is aggressively pursuing awards for its programming.
Galvan's old firm is already begin its predictions for Apple TV+ awards success, starting by listing the programs that will be eligible for the Golden Globes and the Screen Actors Guild Awards.
The new drama "See" is surely one of the titles most likely to be submitted for awards, and the Emmy Magazine feature describes it as a high-quality "Game of Thrones" type of drama series.
Stars Alfre Woodard and Jason Momoa both say that it was the script by Steven Knight that got them on board.
"My agent said he was going to fight for me to get the role and I needed to read the script right away," Momoa told Emmy Magazine. "I was so blown away by the first three pages, I read them out loud to my two best friends, who were with me. It's the first time I've ever done that with a script. I was like, 'Get me that meeting! Get me that role!'"
Woodard says she is a fan of Steven Knight, best known for "Peaky Blinders" and "Locke," but also one of the original creators of gameshow "Who Wants to Be a Millionaire."
Speaking in an accompanying video, Woodard said that the attraction was the challenge of how to tell a story where almost all the characters are blind or have low vision.
"It's actually a back to the land [story]," she said, "[and it was] really wonderful to figure out how to work without the very thing that is the underpinning of all of camerawork, how do you tell that story, how do you communicate without eyes?"
Ralph Galvan's tweet was first reported by 9to5mac.