'iPhone SE 2' uses new flexible LCP antenna design claims Ming-Chi Kuo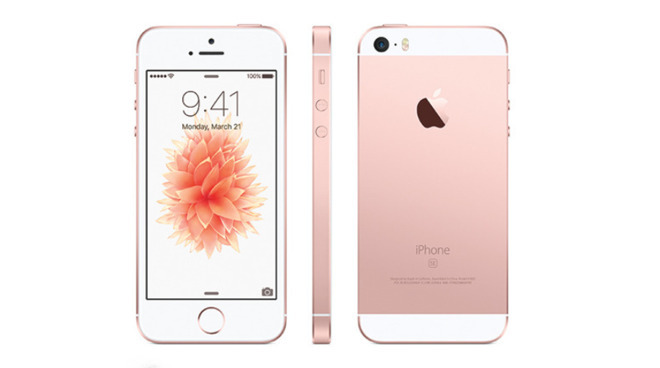 The 'iPhone SE 2' will feature an updated antenna design that should improve how the smartphone transmits data to cellular networks, TF International Securities' Ming-Chi Kuo claims, with the smartphone likely to arrive in early 2020.
Evolving previous information about Apple's use of Liquid Crystal Polymer from earlier in 2019, Kuo claims that a successor to the popular iPhone SE will use a the technology to replace older materials. An LCP-based antenna can, according to an IEEE abstract, provide improved gain up of up to 5.1 decibels, as well as fitting within a flexible package that could help with manufacturing the mobile device.
In the research note to investors, seen by AppleInsider, Kuo believes that existing Apple supplier Murata is lined up to provide antenna components to Apple for the "iPhone SE 2" in early 2020. Use of the existing supplier and other factors could lead to a launch of the model by the end of the first calendar quarter of 2020 — a claim that Kuo has made before.
LCP is a low-cost organic flexible substrate and has a few unique electrical properties that make it desirable for antennae. It behaves consistently across the entire radio frequency range, it has very low loss, making it useful for mmWave (5G applications). It also has a low thermal expansion coefficient, making it stable across temperatures. These design qualities make it suitable for a broad range of applications, from RFID tags to phones.
Kuo has made multiple pronouncements on the existence of a second-generation iPhone SE throughout October, including claiming the device won't be the same size as the original and have dimensions similar to the iPhone 8. The analyst currently believes the "iPhone SE 2" will have an A13 processor with 3 gigabytes of memory, will ship in 64GB and 128GB capacities, and will be priced from $399.
The "iPhone SE 2" will also be a "key growth driver" for Apple in 2020, with shipments of between 2 million and 4 million units per month anticipated, with 30 million sold by the end of 2020.